Sketching as a Form of Communication for Engineers
Sketching for Engineers is a course all about making your team more effective communicators. By learning how to draw in perspective, your engineers can save days of back-and-forth between design teams or manufacturing partners by quickly visualizing their ideas on paper. This course covers 1,2, and 3-point perspectives, accurate reproduction of primitive shapes like cylinders and cubes, and using a perspective framework to structure more organic 3d shapes.
In addition to the technical drawing aspect, the course includes daily design workshops. These workshops put into practice the drawing methods learned throughout the class and show how important the presentation of your ideas can be. This allows students to build on the ideas of others and makes it an overall very engaging and fun course to take part in.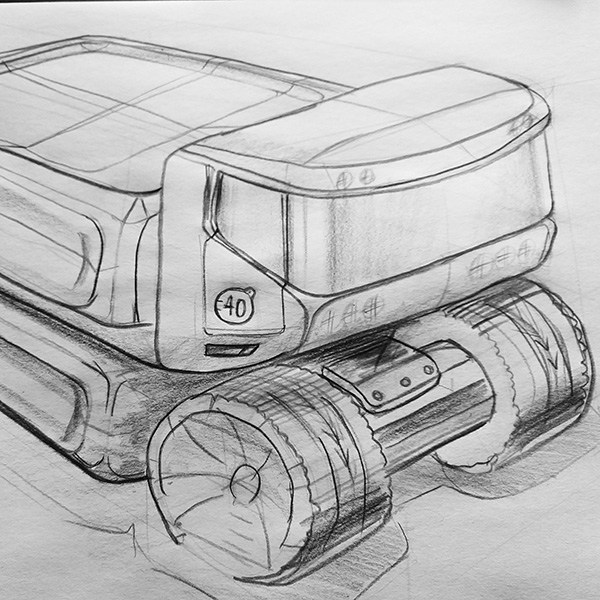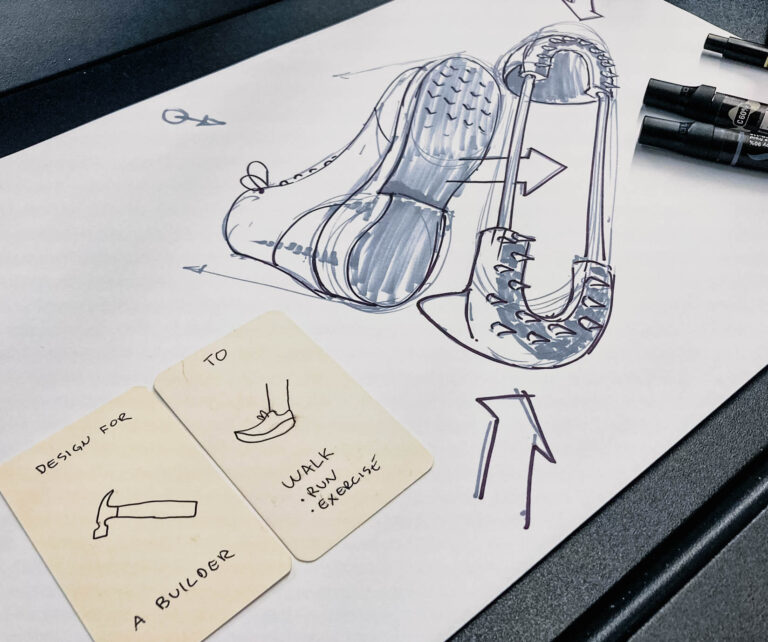 Boxes in one and two point perspective

Ellipses & cylinders

Visual communication

Measuring and duplicating in perspective

Cast shadows

Intersecting 3D shapes
Shadows and shading with markers

Advanced 3D construction

Drawing organic shapes

Drawing with underlays
Visual communication on a post-it note canvas, practice brainstorming session

Large format visual communication, concept development session

Illustrate a complex technical/mechanical idea, group feedback

Story-telling & Storyboarding

Team concept development using all methods from the week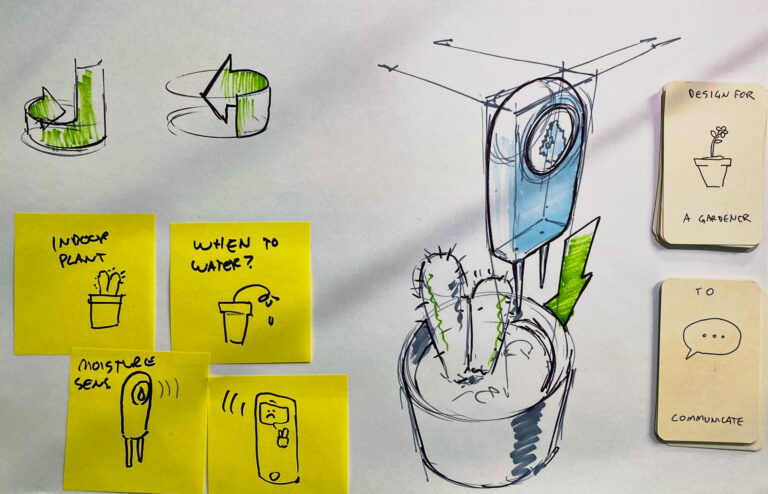 Video Training Delivery System
Ask your Design Engine account manager about our Training Delivery System(TDS), an easy-to-follow guide for designers and engineers who want a supplement to this course.