Tesla is not usually synonymous with affordability. With its starting price at just $35,000, Tesla's Model 3 will be unlike any electric vehicle they have manufactured. Elon Musk, Tesla CEO, announced that the new Tesla Model 3 will be available for preorders in March of 2016, with expected deliveries to be made in late 2017. And if there is one thing we know about Elon Musk, it's that he delivers on his promises.
The Model 3 is aimed at being Tesla's first entry into the electric vehicle mainstream market due to its affordability. In comparison, the very popular Model S is priced at about $71,000 dollars. In order for the Model 3 to be sold at a much lower cost, there will likely need to be some compromises. Musk explained that the car and its battery would be 20 percent smaller but could travel 200 miles on a single charge.
Although Tesla has been juggling with the idea of an affordable electric vehicle for a while, one big obstacle remains in the way – its "Gigafactory" needed to make lithium-ion batteries is not yet built. According to the Tesla website, "The Gigafactory will produce batteries for significantly less cost using economies of scale, innovative manufacturing, reduction of waste, and the simple optimization of locating most manufacturing process under one roof." They plan for the "Gigafactory" to be built and operational by 2017, giving Tesla the possibility to drive down production costs of their electric vehicle batteries by 30%. This may give them the edge to churn out the Model 3 at a much faster pace, while still keeping costs low.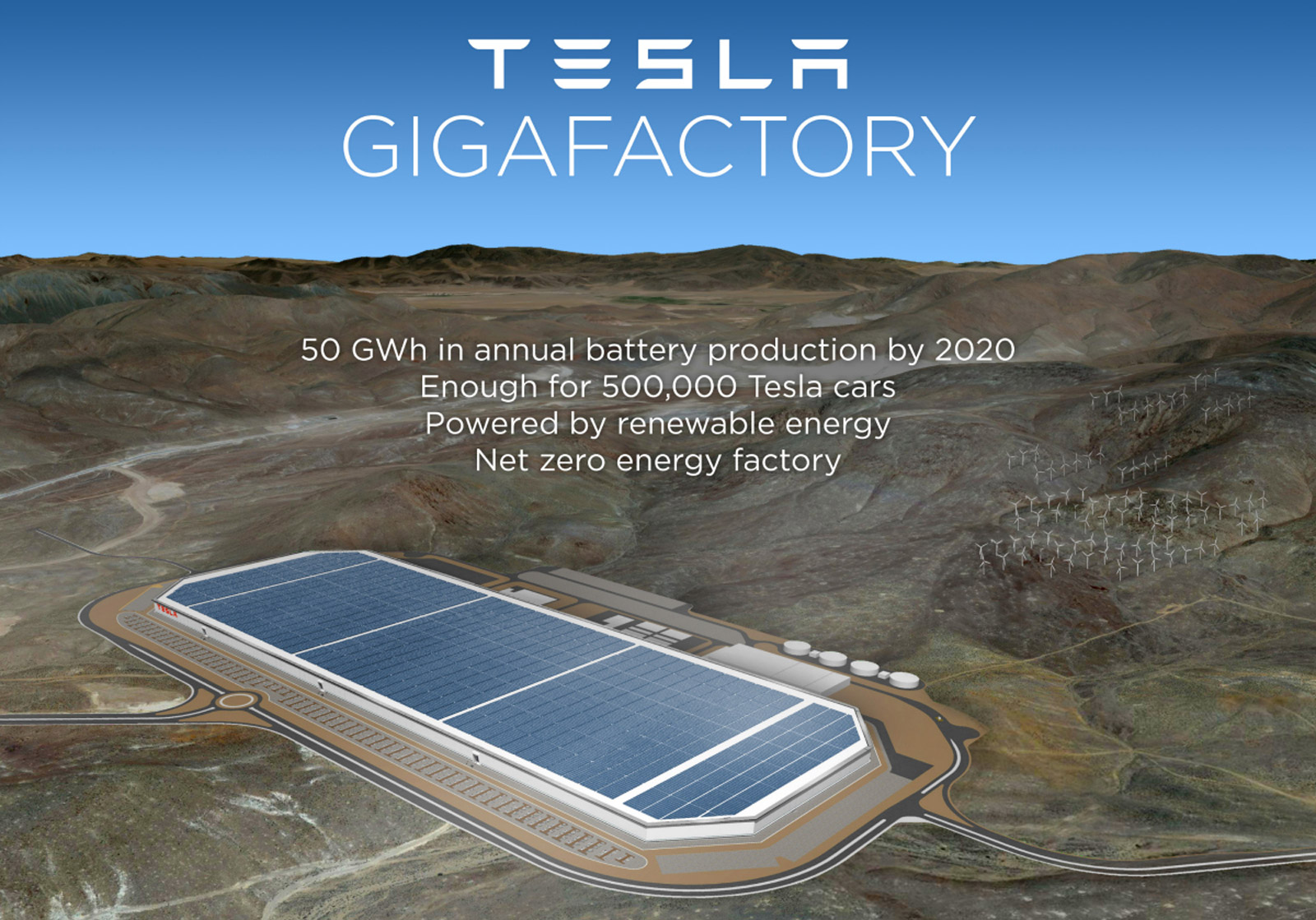 While few details remain about the design of the Model 3, they did confirm that after the much pricier Model X goes into production next year, their focus will be shifted onto the Model 3.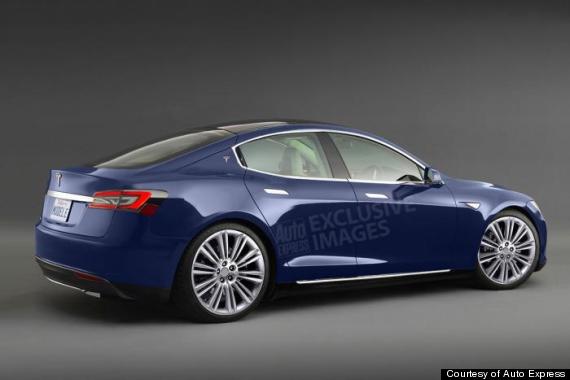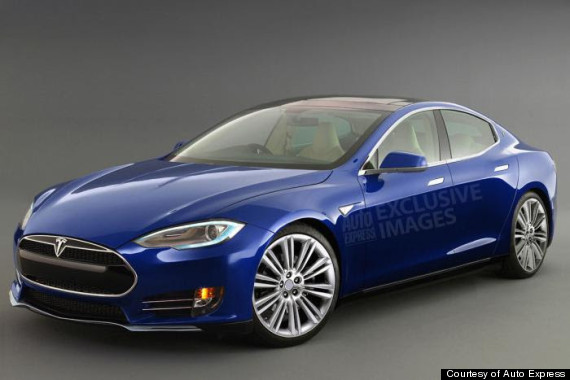 $35,000 may still be a high amount for some people to pay, but the additional $7,500 tax credit for electric vehicles may drive the price even lower. Biggest incentive of all – imagine not having to pay for gas ever again.
What do you think Tesla will change about their vehicle design to make the Model 3 affordable?
[divider]
Article Written by Mila Medonaite for Design Engine, September 8, 2015