After six years of construction, the Shanghai Tower in China is finally complete. This $2.4 billion project has an interesting, twisting design that is not seen in most modern day skyscrapers. Rising at over 2,073 feet (623 m) tall, the Shanghai Tower is now the second tallest skyscraper in the world, coming in second to the Burj Khalifa in Dubai.
This also means that the Willis Tower in Chicago is no longer among the 10 tallest buildings in the world. And while the 121-story Shanghai Tower is still about 644 feet shy of the Burj Khalifa, its design makes it one of the most impressive buildings to date. Architecture firm Gensler designed the building so that it twists 120 degrees from top to bottom. This twisted design is said to have saved the company almost $58 million on construction costs but it also serves another purpose – the curved and twisted structure results in a 24% reduction in wind load, which is especially crucial during China's typhoon season. The floors of the building will include shops at the base, offices and hotels in the center and observation decks on top.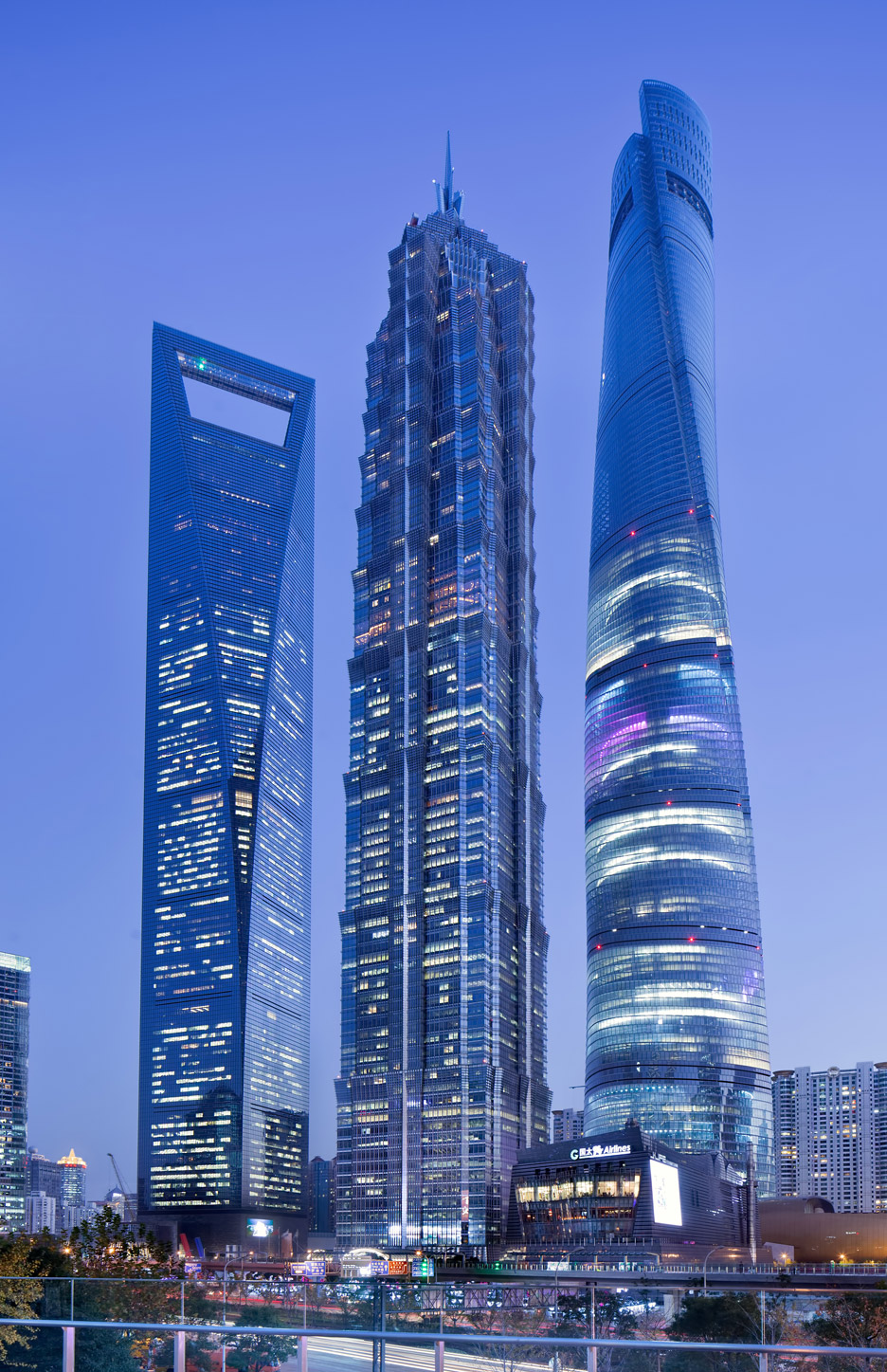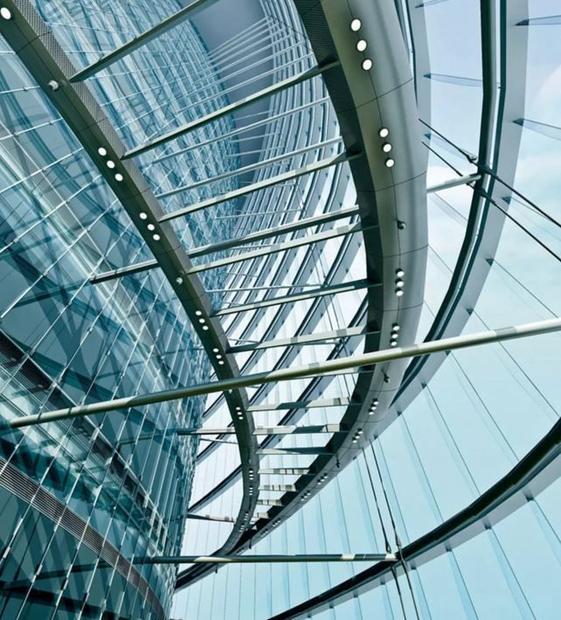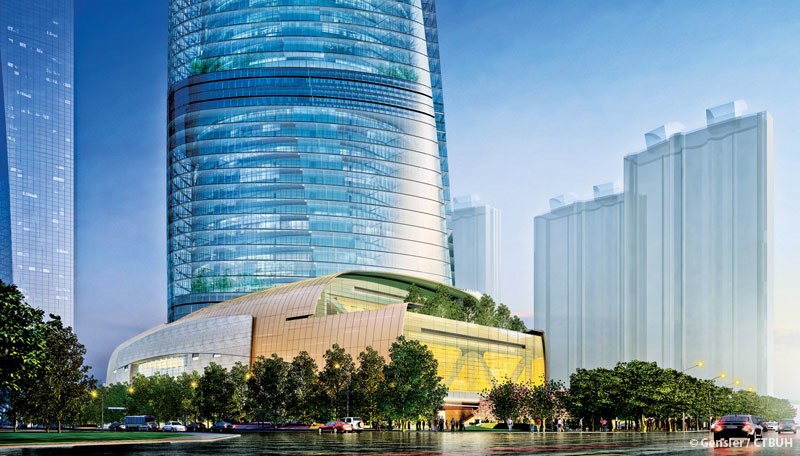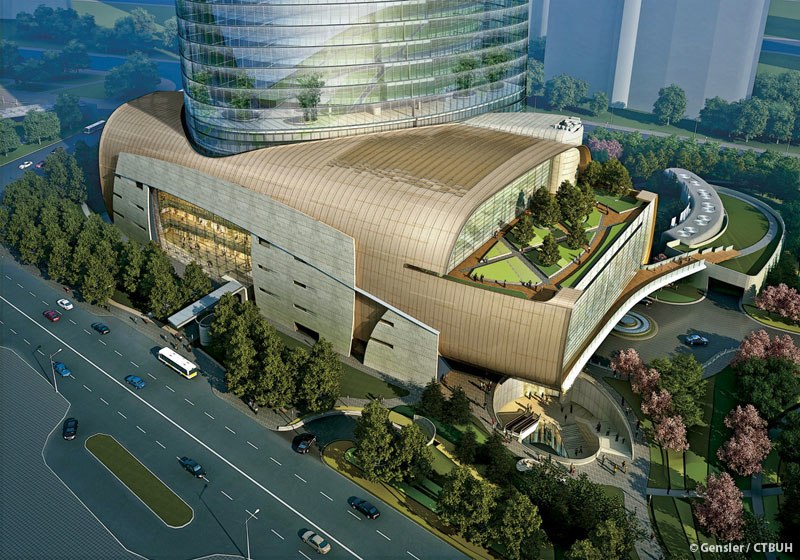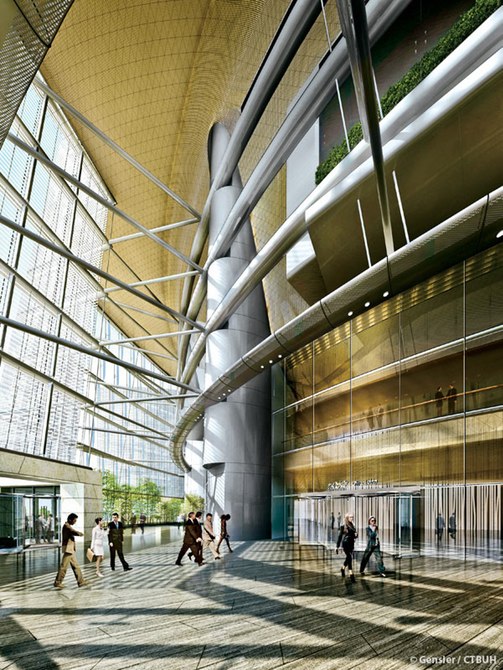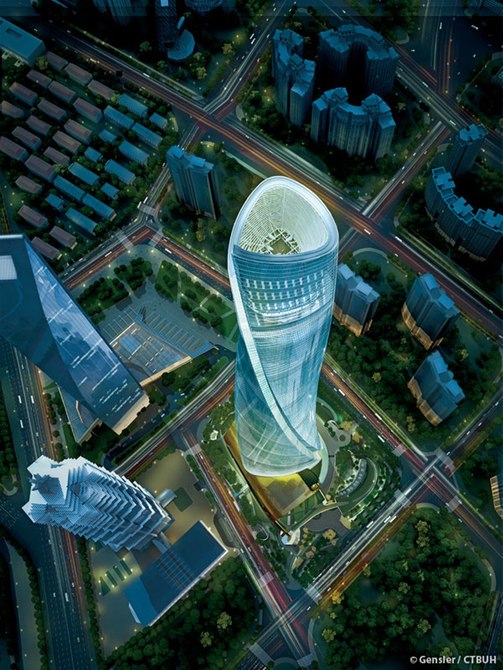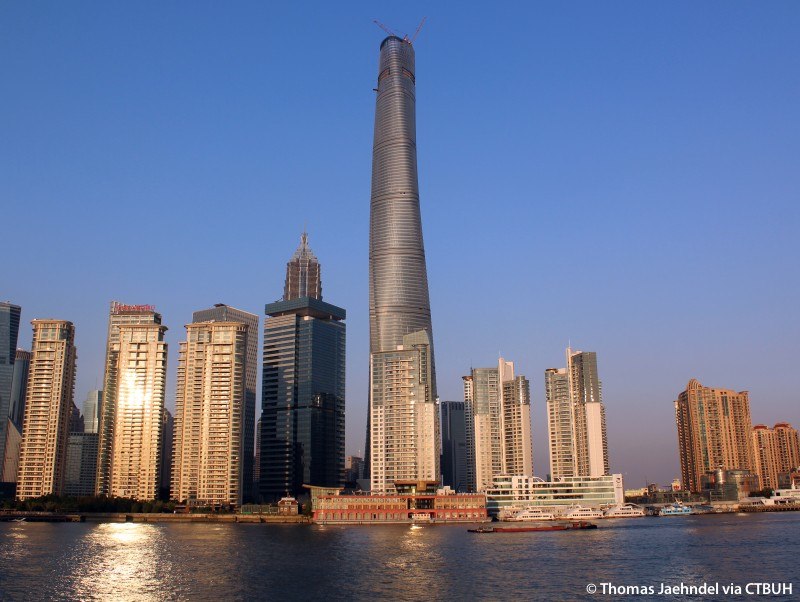 The Shanghai Tower is also LEED certified (Leadership in Energy and Environmental Design,) making it not only one of the tallest buildings in the world but also one that is environmentally responsible. Its doubled-layered glass design allows for more insulation and natural light to filter through. The tower also features 270 different wind turbines that generate enough power needed for the exterior lights on the building.
For now, the Shanghai Tower and the Burj Khalifa can enjoy being the two tallest buildings in the world – that is until the construction of Saudi Arabia's 3,280-foot Jeddah Tower is completed in 2020, which will officially make Saudi Arabia the home of the new tallest building in the world.

[divider]
Article Written by Mila Medonaite for Design Engine, January 25, 2015