While you've most likely heard of 3D printing before, scientists are now using 4D printing to create self-folding structures. This technology still employs 3D printing technology, but the components for 4D printing are made from smart shape-memory materials that, when in contact with heat, are able to assemble from a flat structure to a 3D shape.
Previous 4D printing methods required different degrees of heat to be applied to the material to stimulate the flat structure to change shapes. Jerry Qi, a Professor at Georgia Tech, explained, "To create sequential shape changing components involved placing multiple heaters at specific regions in a component and then controlling the on-and-off time of individual heaters. This earlier approach essentially requires controlling the heat applied throughout the component in both space and time and is complicated." Now, by working on the molecular design of the materials, scientists are able to use the same all-over temperature for the entire process.
The materials used in the design of the flat structures are smart shape-memory polymers (SMP's.) SMP's are able to remember one shape and stay in that shape until stimulated to change shape. Meaning, each one of the structure's components are programmed to change into another shape, but only when uniform heat is applied. The components all respond to the same heat temperate but change at a different rate based on their internal clock, to eventually become one full-assembled structure.
Yet, there is still a possibility for self-collisions for these self-folding objects. To reduce these self-collisions, Martin L. Dunn, a professor at Singapore University of Technology and Design, explained that, "A metric is developed to predict collisions and is used together with the reduced-order model to design self-folding structures that lock themselves into stable desired configurations."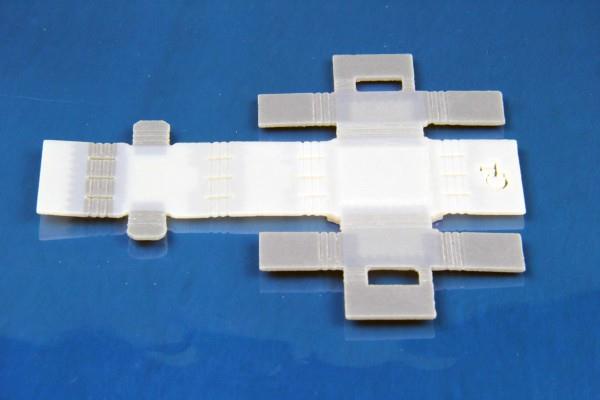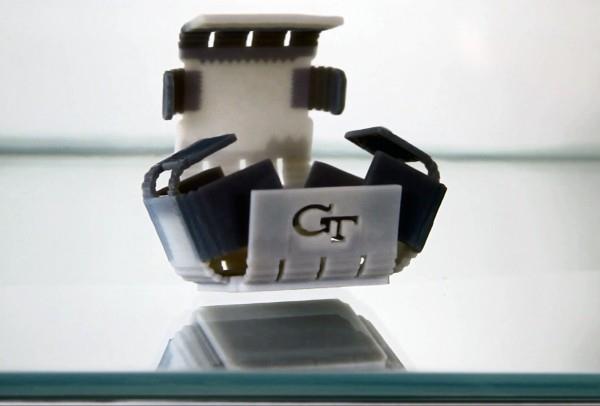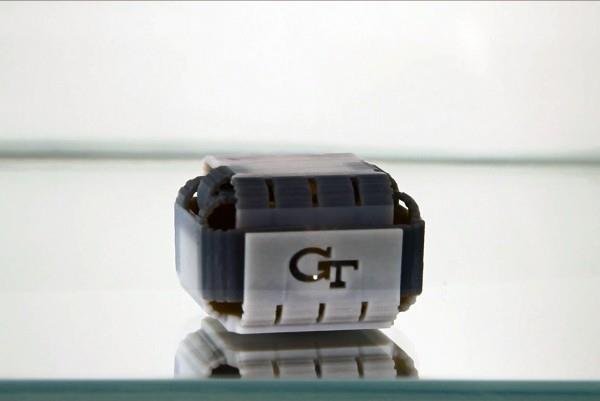 There are many applicable uses for this new form of technology. A popular suggested use for these structures is for shipping. Since the material used for 4D printing can be shipped flat or rolled up and assembled once arrived at a location, there could be a potential savings of space and money. Additionally, this technology could be used for creating space structures, deploying medical devices and even in robotics. Maybe in future, we can even develop drones that can change shapes for any mission…how awesome would that be?
What do you think, are there other uses for 4D printing?
Check out this cool video on the potential behind 4D printing.
[divider]
Article Written by Mila Medonaite for Design Engine, September 23, 2015