[dropcap]O[/dropcap]ne of the biggest challenges that face manufacturing, engineering and design organizations today is attracting and keeping great talent. The experience at The 2014 FALL ERE Recruiting Conference was nothing short of amazing. Truly innovative presenters who are the nations best of the best in talent acquisition and human resources
(Adidas, NBC, Capital One, GE and many others) spoke on topics like: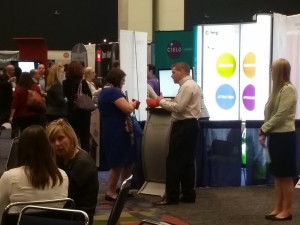 The conference also featured several "think tanks," informal sessions in a group setting that allows for a more interactive experience where participants were allowed to be vocal in their opinions and topics for discussion. Subjects for these sessions included "Future Trends in Talent Acquisition" and "College Recruiting." The event offered innovative solutions to empower organizations in their own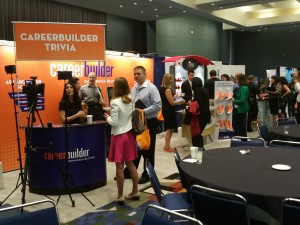 hiring and recruiting processes, as well as presentations and explorations on how to leverage industry resources. Additionally there were progressive vendor with service offerings that will take organizations abilities and efficiencies to the next level, including Jibe, CareerBuilder, bountyJobs, SimplyHired, TweetMyjobs and IBM. Networking opportunities were excellent and idea sharing with VP, Director and Manager level individuals was fruitful and abundant. The event was well executed (the first evening there a Las Vegas style event), the location was easily accessible, and the facility (McCormick Place) was top notch.  The ERE Recruiting Conference events will provide anyone who attends with guidance to take a "Bold New Approach To Talent Acquisition" (the theme of their upcoming San Diego event in April 2015).
Visit www.ere.net for additional event details-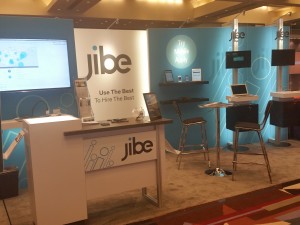 ERE Recruiting Conference 2015 Spring

San Diego Convention Center, San Diego, CA
April 27 – 29, 2015
High Performance Workforce Summit 2015
Omni Hotel at CNN Center, Atlanta, GA
[divider]
Article written by Sean Donovan, Lul Abdulle, & Scott Froemming for Design Engine, 10/14/2014