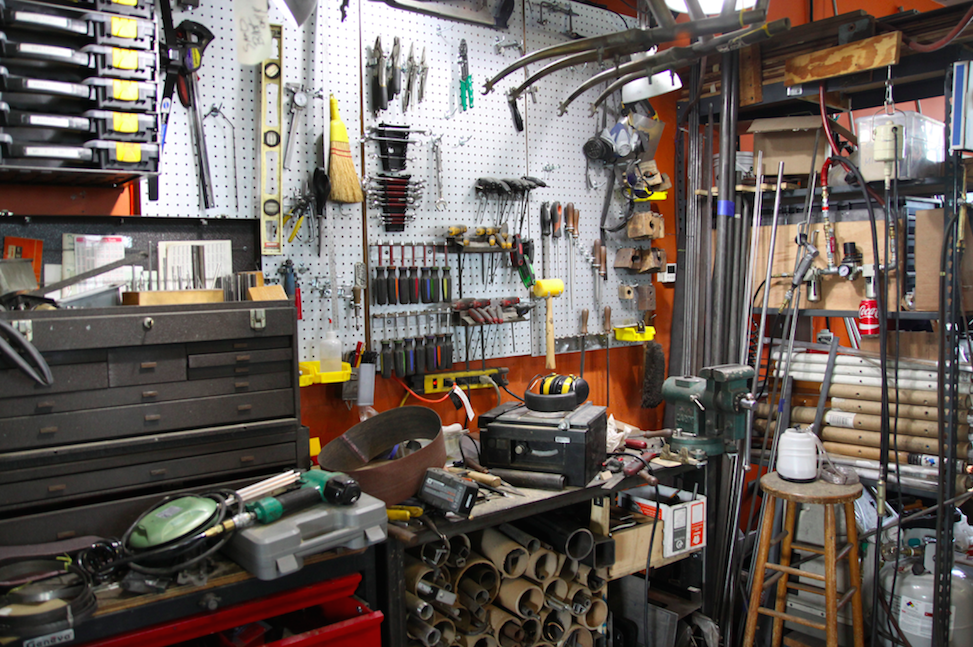 Last week we visited Noah Wangerin at his bike frame building studio in Bridgeport, Chicago. Noah creates custom geometry hand-made bike frames. He does custom jobs for friends and customers who want something a little more special than a mass-manufactured bike from Walmart. Noah iterated that the benefit of a custom made bicycle is the ability to get the best riding style. Most mass-manufactured bike producers either focus on performance of the bicycle, for serious riders who use their bicycles as means of transportation, or they focus on comfort, for those who prefer leisurely rides. His custom bikes hit the sweet spot between comfort and performance, because they are created per each customer's specifications.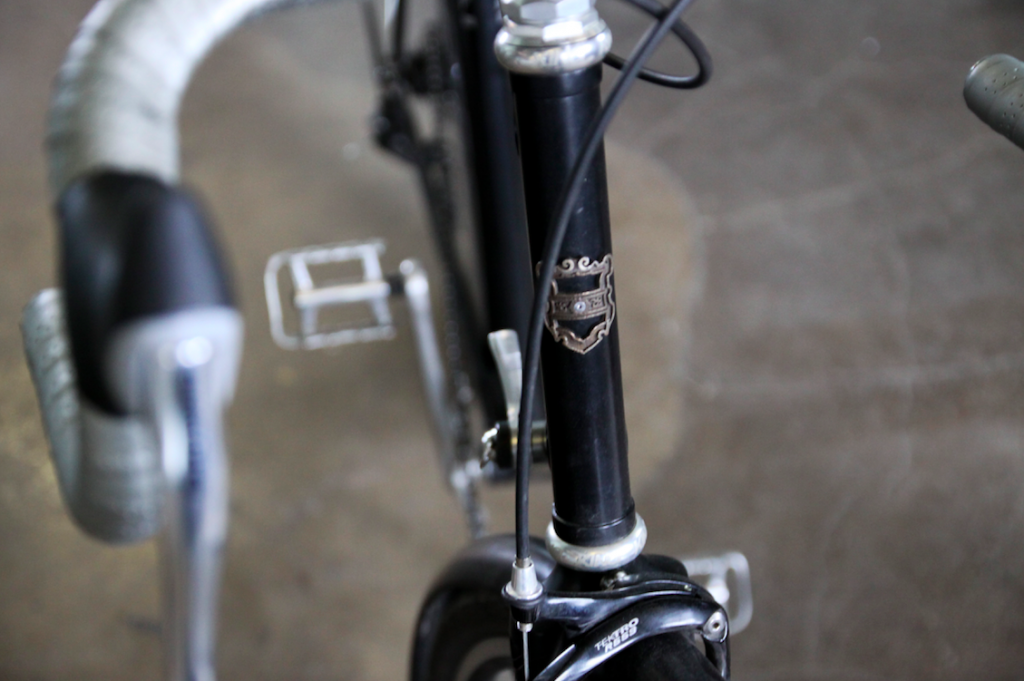 Noah creates bike frames from full scale blueprints that he forms on Solidworks. Once he forms the blueprint, he prints it out in the scale in which he intends to make the frame. He then lays pieces directly over the blueprint, and forms those pieces exactly as he had in the blueprint. The three methods he is currently uses to manufacture his frames are bilaminate, fillet braze, and lug. Noah also offers two types of paint, wet painting, and powder coating. Wet painting enables more creativity, but is less durable than powder coating, which is not customizable in terms of designs and patterns. He also offers 3d printed parts to attach to the frame, such as aesthetic flourishes, brazed designs, and custom cable hangers or mounts.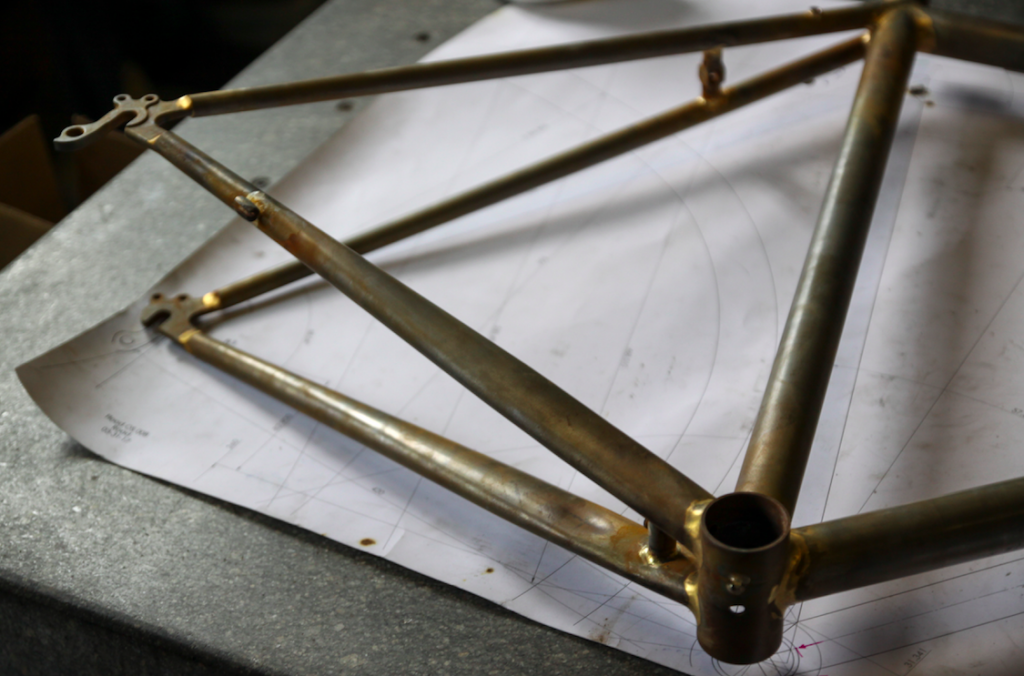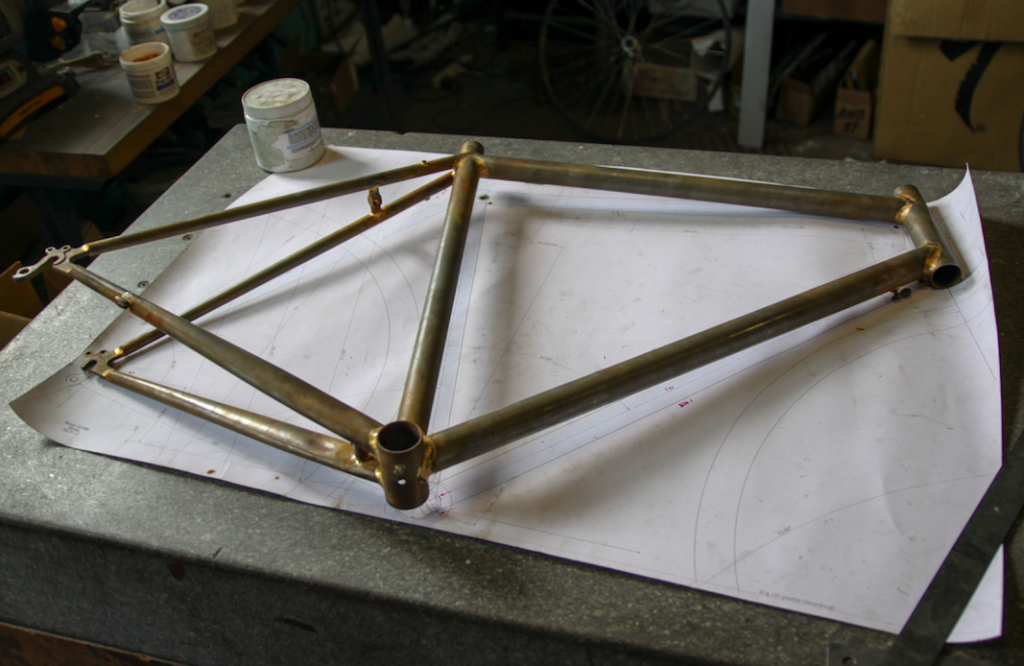 Noah has always been an avid rider, but hadn't even thought of creating bicycles until a few years ago. Noah had been riding his bike to and from work for several years, and really enjoyed it. He figured that if this was going to be his main form of transportation, he should learn how to take care of his bike, and fix it if became damaged. He took a class for this purpose at West Town Bikes, and really enjoyed the tactile aspect of fixing bicycles. He became more fervent in his enjoyment of taking care of his own bike, and started to fix other's bikes. He then went on to restoring old bikes that he bought on Craigslist and re-selling them. This sparked his desire to create frames from the ground up, so he studied frame building under the instruction of Doug Fattic. He loved it, so he continued pursing his passion.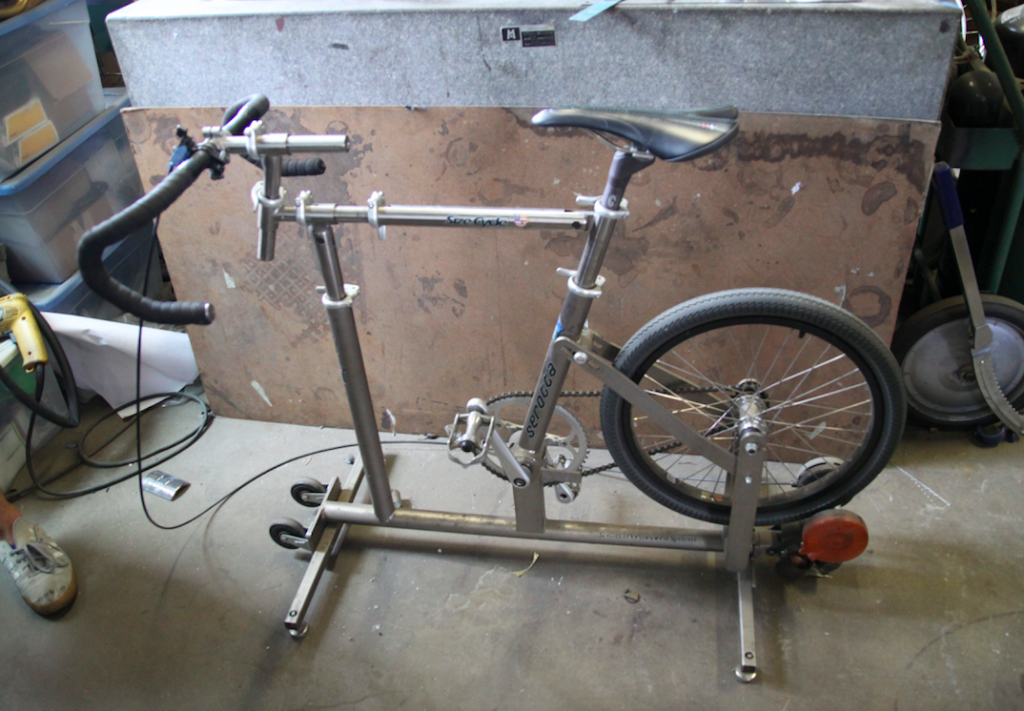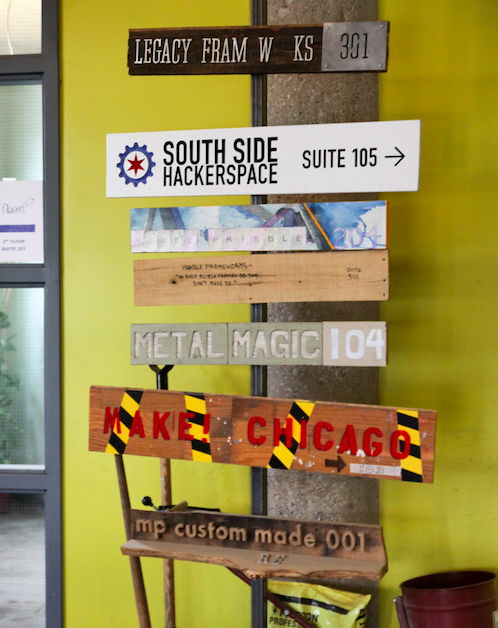 He later learned about Chicago Sustainable Manufacturing Center (nicknamed Bubbly Dynamics), a work space hosting various professions and hobbies in Bridgeport. His own space, which is shared by five other builders is a bike building collective. Those five other builders, and their websites are as follows: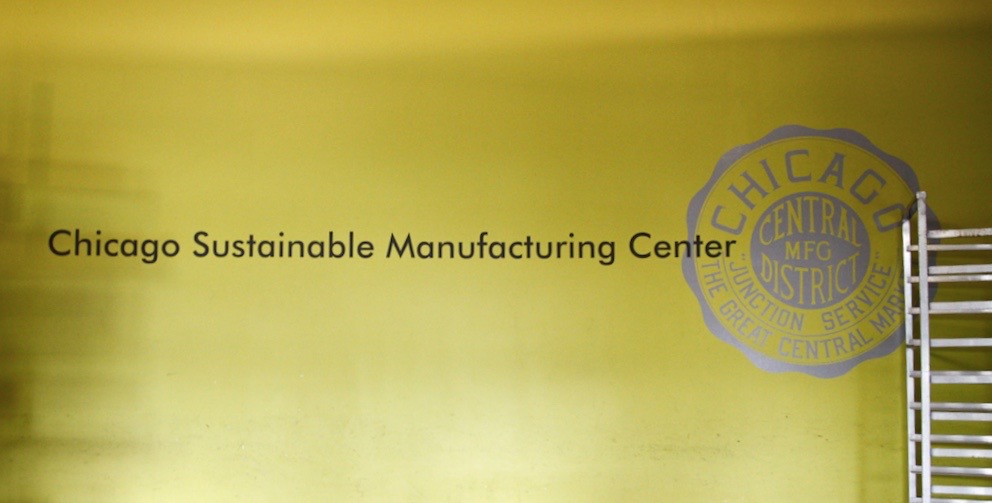 Noah really enjoys working in the space itself, and working in the presence of such skilled builders. He is currently bike building on the side, but would love to have this hobby transfer into a career path. If you're interested in commissioning a custom bike frame from Noah, you can contact him through his website pasted below.
Video:

---
Author: Paige Gawrys
Photographer: Juliana Privitera
Videographer: Scott Froemming