Description GTOL or GD&T training
GD&T or sometimes referred to as Gtol is an essential tool for communicating design intent so that parts from detailed drawings & annotations within the part database maintain the desired form, fit, function, and interchangeability. By providing uniformity in detail drawing & model-based definition specifications and interpretations, GD&T reduces guesswork throughout the manufacturing process improving quality, lowering costs, and shortening delivery times. This manufacturing communications course covers the combination of lectures, Creo and or SOLIDWORKS examples, various study aids to facilitate your understanding plus use cases of both Model Based Definition MBD coupled with Geometric Dimensioning and Tolerancing GD&T. Applying this geometric language to industry examples inside the CAD tool facilitates learning and enhances discussions. Theoretical knowledge is enhanced with practical knowledge through practicing in Solidworks or Creo.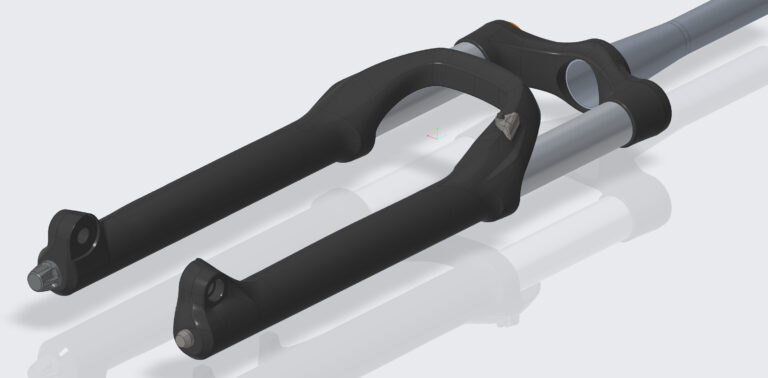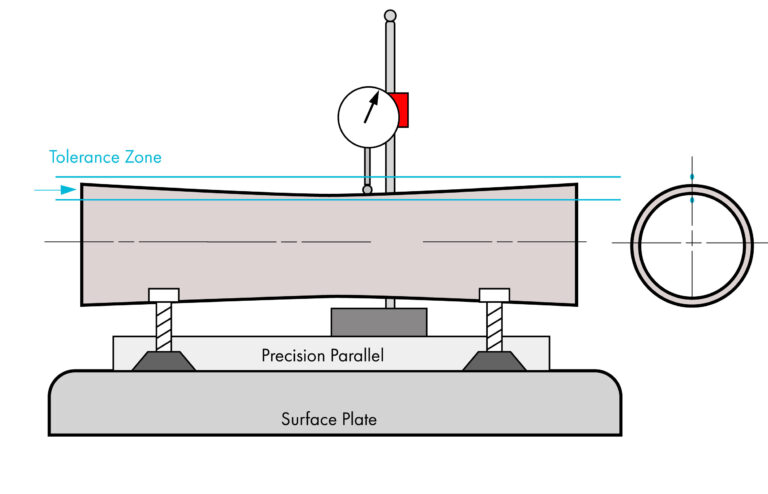 History a short history of Geometric Dimensioning and Tolerancing

Model Based Definition basics


Learn GD&T Fundamentals

Dimensioning Metric vs Imperial

Tolerances

Symbols Terms and Rules

Datums & Jigs 

Form Straightness Flatness Circularity & Cylindricity

Profile of a line or surface


Orientation Perpendicularity Parallelism & Angularity

Position General & Position location

Runout Circularly or Total Runout

GD&T Strategy

Multiple Feature Control Tolerances

Graphic Analysis

Validation Measuring Analysis & Verification

Tolerance Stack-ups excel

Vocabulary

GD&T with Solidworks & Creo CAD Files

GD&T specificity on Cast & Forged then the respective machined versions

GD&T on Weldments and other Assemblies

Changes from ASME Y14.5 2009 to 2018
16 hours = $1650 | 40 hours = $2850 per student
For corporate rates, please call (312)226-8339
Some knowledge of Creo or Solidworks *relative to the class they are taking is all that is necessary.
Who should attend this 16hr or 40 hr Learn GD&T course: Both fabrication technicians in the shop including outside partners & vendors. Also engineering managers, detailers, design engineers + inside & outside design/engineering contractors & vendors. For this communication process to be accepted, this comprehensive course has championed for full adoption of this process. Technicians and managers are less excited to take this course especially because we use your CAD tool… Creo or Solidworks, however, it's important for overall success because 'process acceptance' starts with the top. In a cost-sensitive manufacturing environment, it's more expensive to not take this course. We mean by improving manufactured quality, lowering production costs, and shortening delivery times. smoother communication where less scrap affects the bottom line.
GD&T experts have revised GD&T Y14.5 for modern applications as well. Because of the widespread use of computer-aided design and the industry transition toward reduced use of orthographic views for product definition MBD, model views were added in many figures throughout the Standard. This revision also emphasizes the use of profile for location tolerances applied to surfaces. You'll leave this course equipped to read, interpret, understand and apply GD&T on Creo and Solidworks models and subsequent detailed drawings. This course will empower you and your team to work more confidently, communicate more clearly, and produce parts more efficiently. Consider your entire team and sign up for this course today.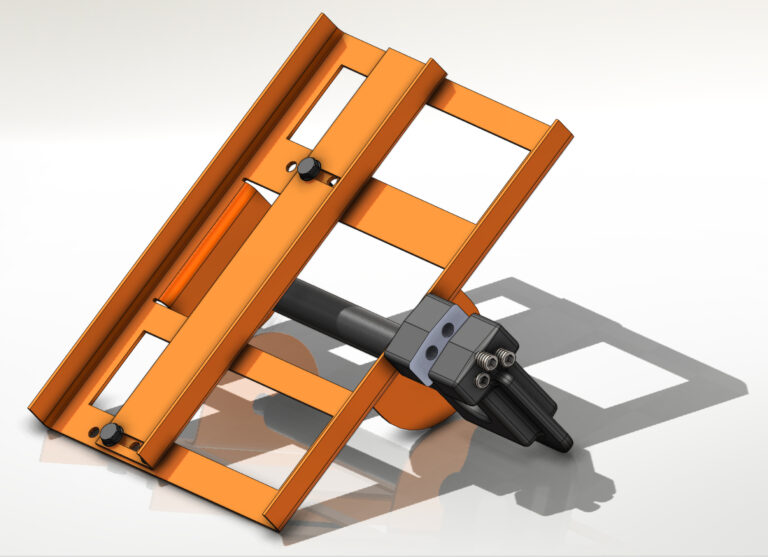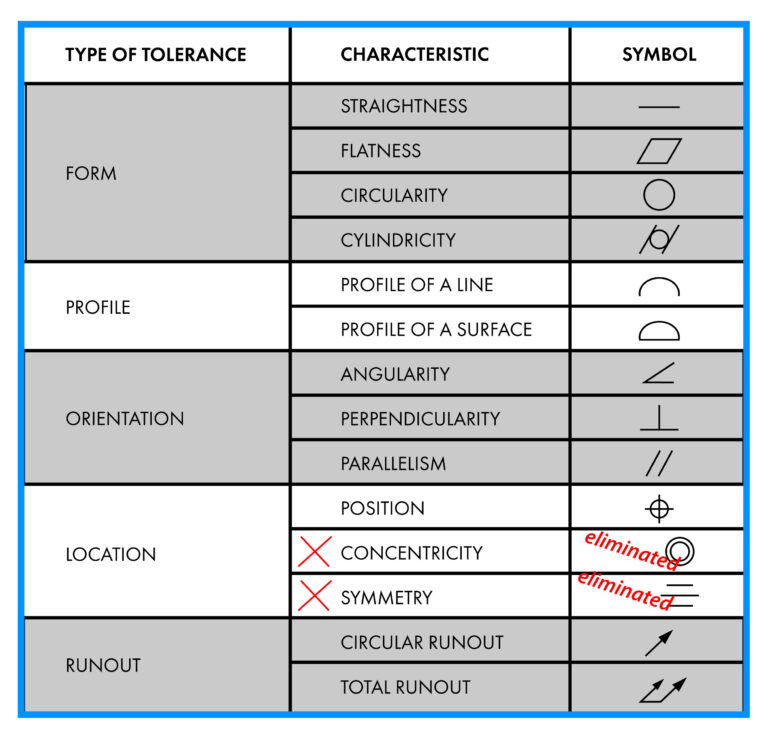 Learn how to describe GD&T from a historical perspective

Discuss how to help coworkers, technicians, managers vendors understand why and ultimately facilitate advocacy and use of GD&T

Cost savings from using GD&T over old school tolerancing

Techniques for obtaining a good starting point for tolerances coming from older traditional tolerancing

Strategies for implementing GD&T within your organization 


Dispel myths

Concept of feature of size

Datum references and degrees of freedom

Understand GD&T Feature Control Frames and how they affect manufacturing and inspection 

Know how Max Material Condition creates bonus tolerance while maintaining a functional part  

Composite position tolerances


Surface boundaries and axis methods of interpretation

Profile tolerances; and symbology and modifiers tools

International design language

Communication of functional intent

Simplify gaging and tolerance analysis

Using GD&T on Cast or Forged parts then on those machined versions with or without Top down design in Creo or the equivalent  'Insert Part' in Solidworks

Tolerance flexibility with complex geometry

Modifiers for more tolerance & less inexpensive parts

Eliminate issues during assembly

Discussions on changes over the years comparing pre GD&T ANSI Y14.5 1994 standards and changes thru 2009 and onto GD&T ASME Y14.5 2018 standards
Video Training Delivery System
Ask your Design Engine account manager about our Training Delivery System(TDS), an easy-to-follow guide for designers and engineers who want a supplement to this course. 
* Please note that prices listed are based upon pre-payment prior to the start of the class. The TDS is available as an additional cost to this course.