CREO TRAINING COURSE : INTRO TO CREO
Description: Creo Training
This Intro to Creo training course is for participants new to 3D modeling. This is a slower more carefully paced introduction to constraint-based modeling, assembly, and detailing utilizing the latest release of Creo design engineering software. This course focuses on all the basics: sketching, part modeling, assemblies, drawings, and basic model management techniques. This course includes over 40 comprehensive design tutorials and projects that will enable participants new to 3D modeling to get comfortable using Creo.  This course is intended for participants who are new to 3d modeling and for those interested in using 3D such as graphic designers, package designers, or design or engineering managers.
If you have previous 3D experience in Creo or have experience using Solidworks, NX or CATIA this class is not for you. Consider instead our Creo Learn to Design training course.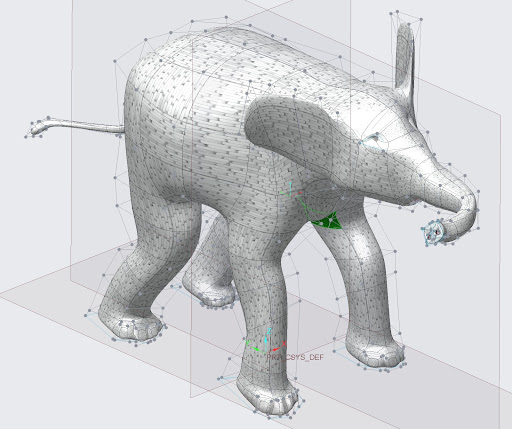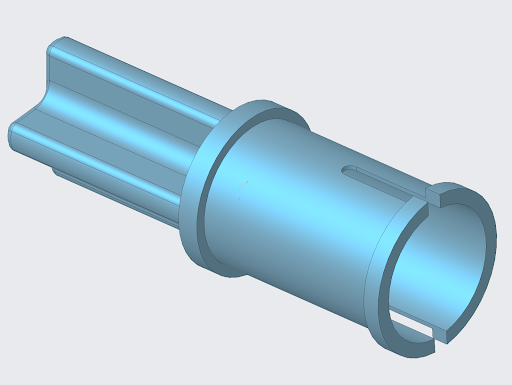 Overview of the Creo user interface creating and assembling parts

Introduction to the basics of using sketcher and part mode

Learn to create parts from dimension drawings

Learn to make detailed drawings from Creo part models

Learn to use Parts within assemblies 

Learn to take advantage of parent-child constraints to facilitating changes

Learn to make Assembly drawings

Exploded Assemblies and subsequent drawings

Learn to use Sub Divisional models *Freestyle
40 hours = $2850 per student
For corporate rates, please call (312)226-8339
No experience is necessary to take this course as it is intended for those who are new to 3d.  If you have previous Creo or experience in Solidworks, Catia, NX or Fusion 360 consider instead the more advanced' Learn to Design' learning Creo course offering instead. 
Create features: Extrudes, Sweeps, Patterns, Shell, Draft, Rounds, and Solid Geometry using curves and surfaces

Create an assembly of a pre-existing toy dump truck

Create the components and assemble the parts 

Various Pattern exercises

Create vise parts you modeled to produce subsequent assembly drawings, complete with bill of material and exploded views

Lego Racer assembly exploded detailed drawing 

Import & export 2d DXF, EPS geometries to and from AutoCAD, Illustrator Acrobat, Powerpoint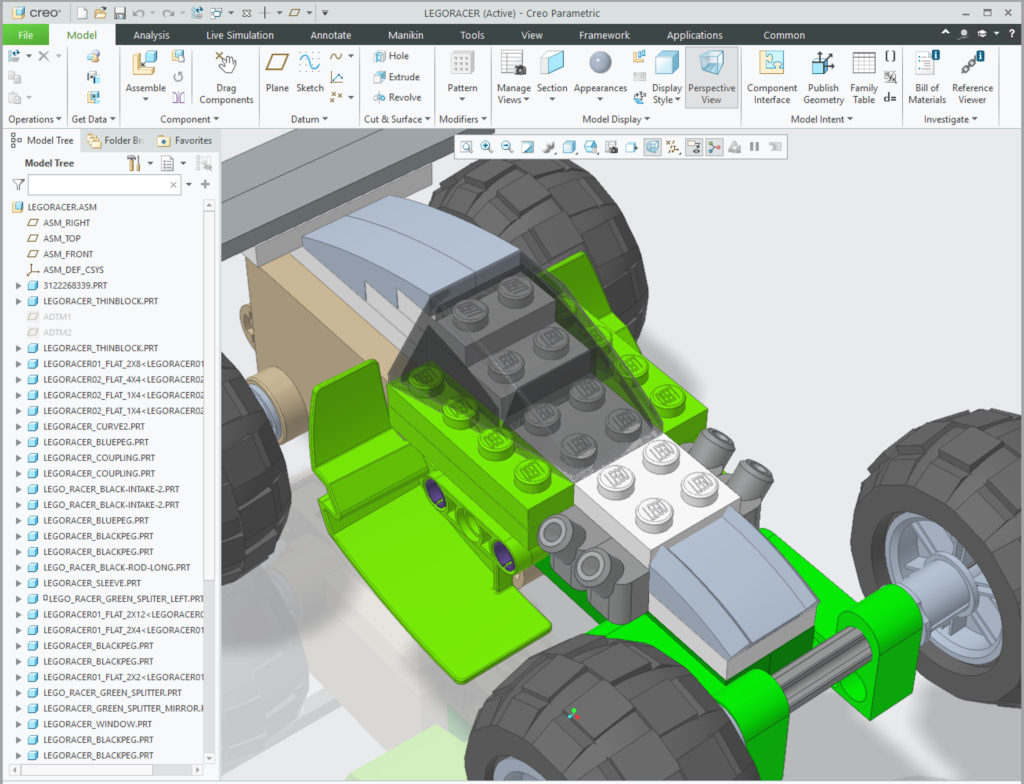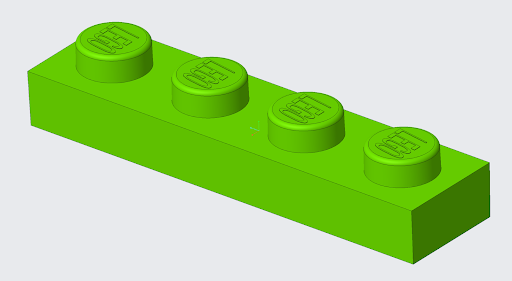 Learn to create parts, assemblies, and drawings

Learn to use parts within assemblies and subsequent detailed drawings

Utilize basic or core Creo Modeling techniques 

Utilize Edit Definition to make changes to parts and features you have created

Take advantage of the parametric and parent-child constraints of Creo tools

Confidence using Creo
Confidence checking or managing coworker Creo models
Video Training Delivery System
Ask your Design Engine account manager about our Training Delivery System(TDS), an easy-to-follow guide for designers and engineers who want a supplement to this course.