We've seen many uses for 3D printing, yet few are aimed towards human-focused problems. London-based design studio Layer wants to do just that – they have designed a wheelchair to make users' daily lives easier. The Go wheelchair by Layer would be the first consumer, made-to-measure wheelchair that will be manufactured using 3D printing technology.
Layer design studio explained, "With the Go wheelchair, we saw an opportunity to really progress the manual mobility category for users with disabilities, and to use 3D-printing technology to solve significant and meaningful problems." Layer worked with wheelchair users and medical professionals as part of a six-month research project to develop the Go wheelchair prototype. It was crucial to work with wheelchair users as they helped the design studio address common issues when it comes to wheelchair use. Among one of the main issues was the strain and difficulty in self-propelling, especially during wet conditions.
Benjamin Hubert of Layer Design explained that 3D printing should be used for human-focused customization as, "3D printing for manufacture is the most appropriate and powerful technology available to capture each individual's unique body shape to enhance the form and format of a very necessary product and provide exceptional performance." Layer will be working with 3D printing service Materialise to print several parts of the wheelchair. Specifically, the wheelchair's seat and foot bay will be customizable and made according to each user's biometric data, which will be collected via body mapping and integrated into the 3D printed wheelchair's model before printing. The other parts of the wheelchair will be manufactured in the standard way but have also been redesigned to reduce pain and increase ease of use. Additionally, Layer took into consideration the materials they will be using for 3D printing Go wheelchair's parts. The seat is printed from resin with TPU plastic that provides shock absorption, while the titanium used for the foot-bay provides an anti-slip surface. To address the issue of difficulty in self-propelling, lightweight carbon-fibre spokes are fit inside the chair's wheels, along with an innovative wheel surface that can be easily locked into custom-made gloves.
Layer has also created an app for the Go wheelchair. The app allows users to customize their orders with optional elements and colors. Once the wheelchair is designed and ordered via the app, the Go wheelchair could be manufactured and delivered in less than two weeks.
Layer plans to unveil the prototype at the upcoming Clerkenwell Design Week, taking place May 24 through the 26th. This mass-produced 3D printed approach could be a potential breakthrough in the wheelchair market as most customizable wheelchairs are developed for athletes or are one-of-a-kind projects. However, no price point has been made available yet.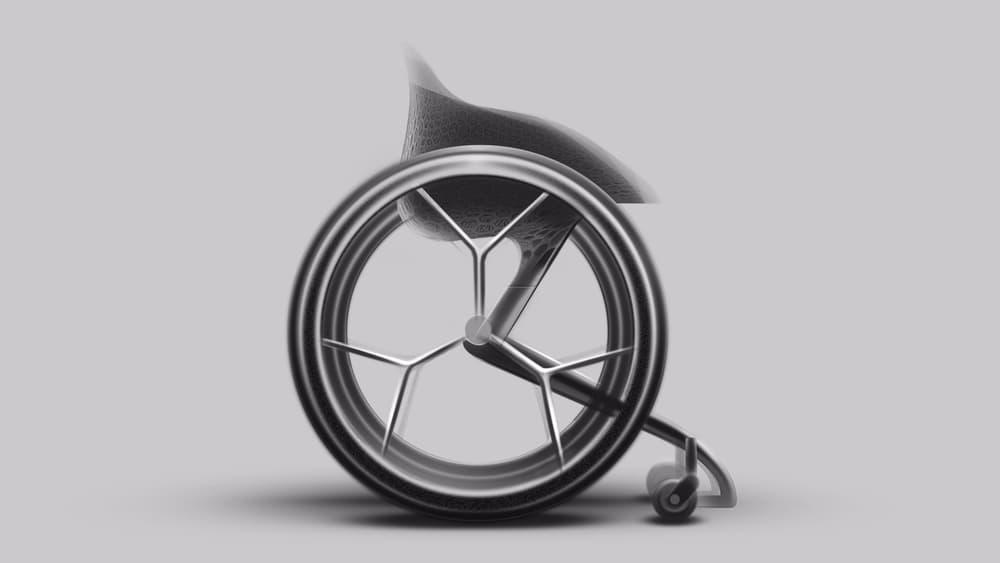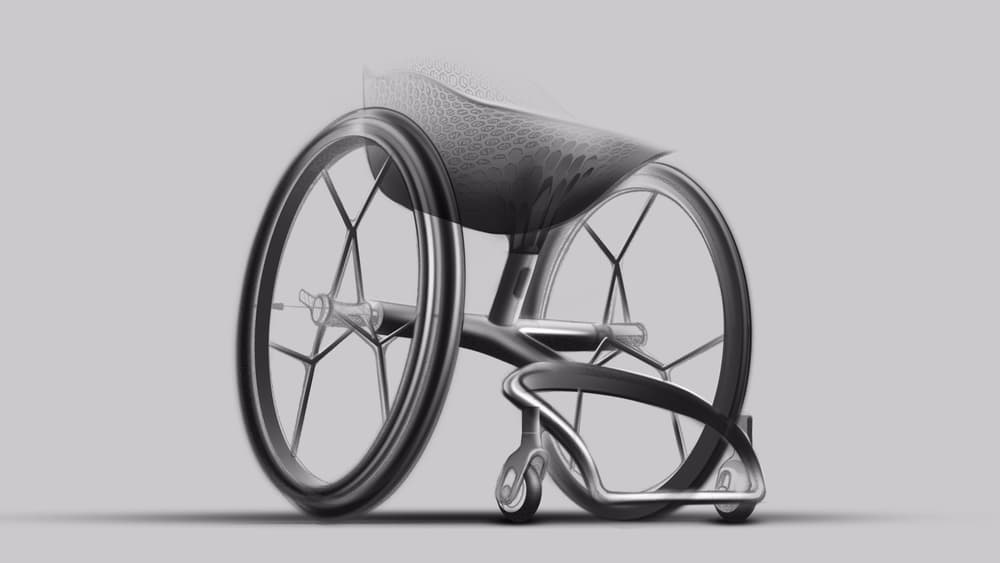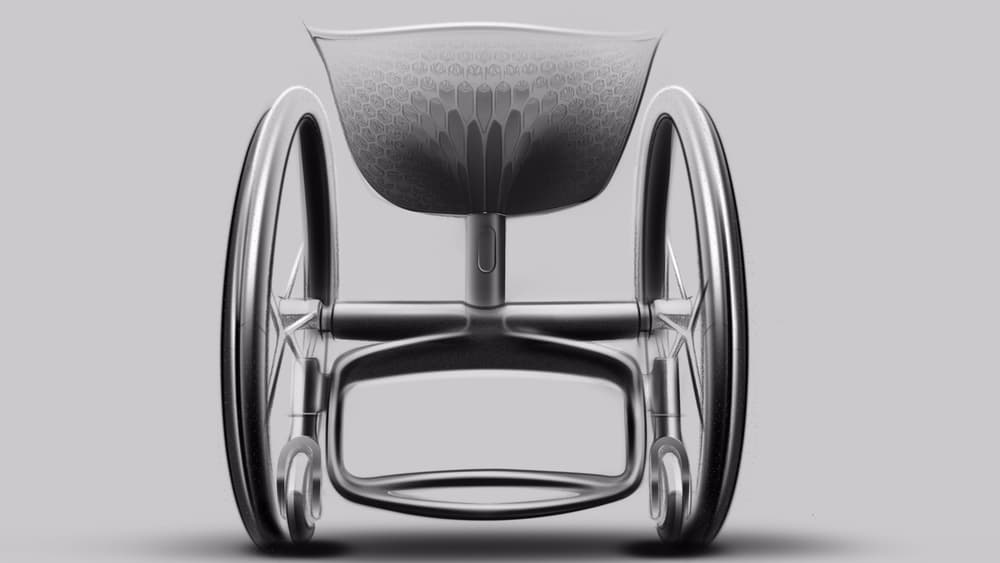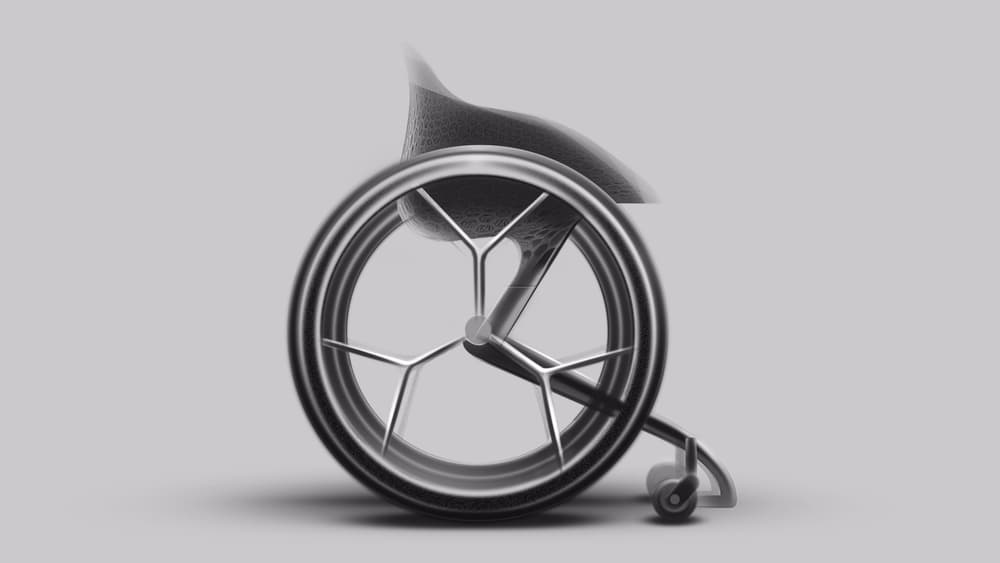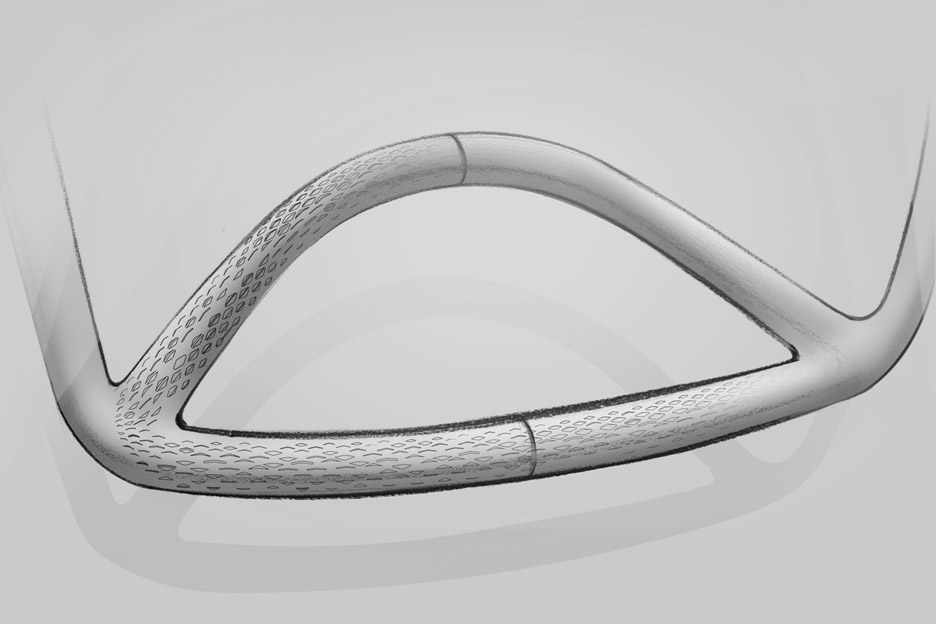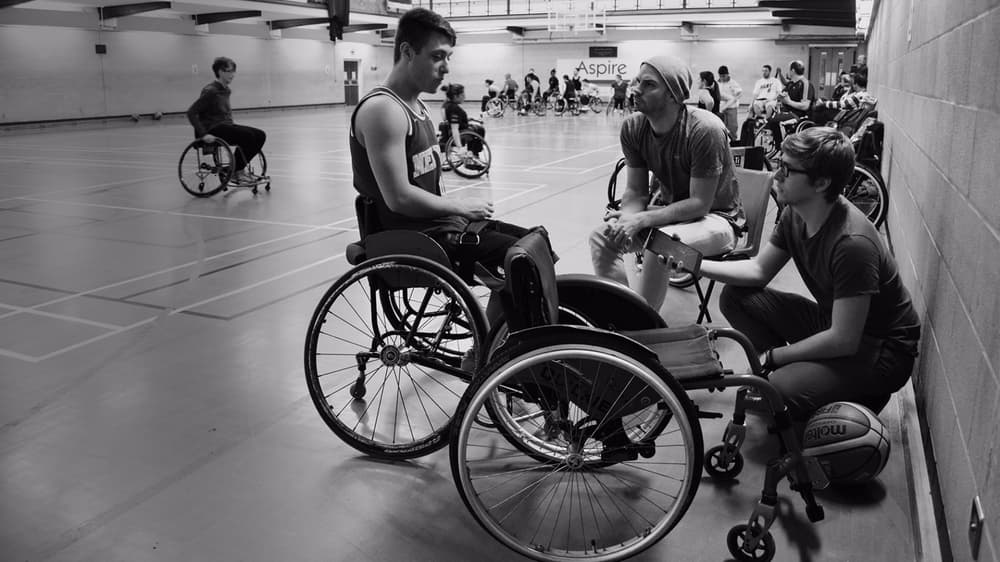 Article Written by Mila Medonaite for Design Engine, May 10, 2016