Creo Advanced Heavy User Custom
First developed as a training course custom-built for a corporate client, this course could cover ANYTHING you need. Plastic part design, die casting, Pro/Program, Advanced Creo Surfacing, exporting to other CAD programs, etc. This class can come tailor-made for your team with projects, training materials, and videos specific to you. This course will be made available upon request.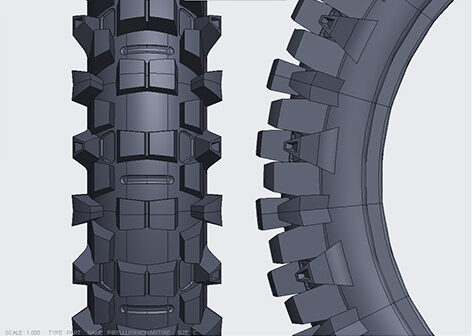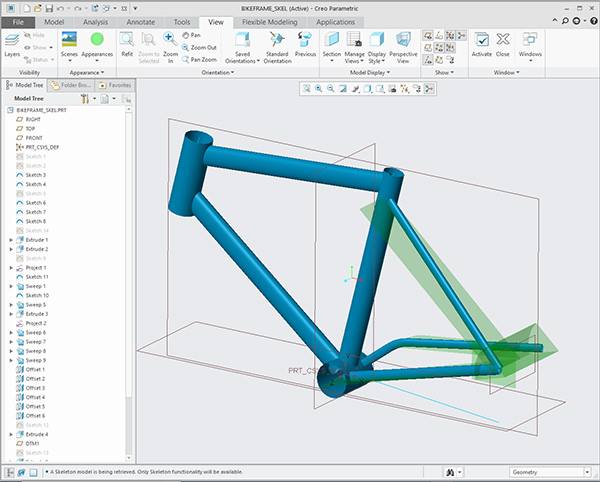 Advanced Creo, Creo Surfacing, and Pro/Program

Top-down modeling, master model, and skeleton techniques

Alias to Creo transfers ie. creating parametric data out of the import

Edit definition or redefine functions

Tips and techniques for growing into advanced users

Discuss in great detail the Top-down Design approach

Enhanced study of Sketcher

Force assumptions, replace, and rotate in Sketcher

Force patterns to follow complex curves

Create advanced sweep

Blend features

Table, repeat regions for automatic bill of material generation

Build gears in a robust, fast, and uncomplicated way

Gears: helical, spur, and pinion 

Learn to utilize driving actions ACME screw gears

Create profile producing equations

Make gears using parameter tables and relations

Convert Cartesian coordinates to Spherical Coordinates in sketcher to use later in equations
16 hours = $1650 per student, or 40 hours = $2850 per student
For corporate rates, please call (312)226-8339
1,500 hours minimum experience with Creo
All the projects in this class are based upon student interests, job requirements, or company projects.
Discuss many forms of cross-sections

Detailing and understanding interference inside an assembly 

Compare global interference checks

Planning out Skeleton Models to manage your project

Basics of surfacing to make robust changes that propagate the entire set of parts without failed features

How Top-down design offers participants greater flexibility and control over the entire structure

Discuss how teams can be more effective using published geometry

Using copy surfaces effectively as 'timestamps' for managing what ultimately gets published

Compare shrink wrap & other forms of external copied geometry for managing large assemblies

Reference viewer for understanding skeleton parts

Constraints with Mechanism

Saving and retreating large assembly representations in order to save time

Learn to use motion skeletons to manage mechanized assemblies

Substitute simplified versions of assembly components without losing constraints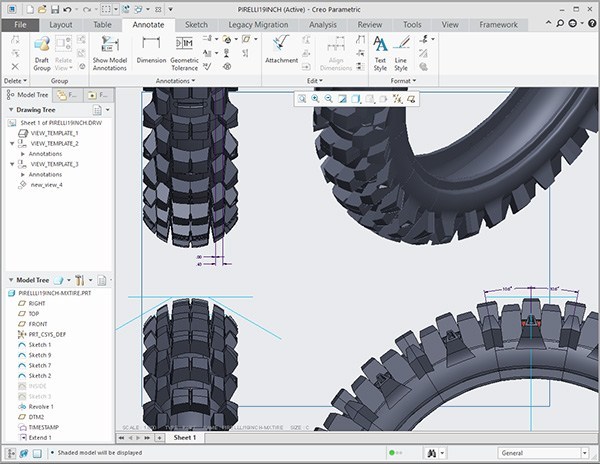 Video Training Delivery System
Ask your Design Engine account manager about our Training Delivery System(TDS), an easy-to-follow guide for designers and engineers who want a supplement to this course.