Creo: Four Week Comprehensive
This 4-Week training course focuses on Creo tutorials to learn Creo Simulate at a high level within a short amount of time. You will have an instructor there to assist every step of the way as we steadily apply new or advanced techniques. We have a customized training program that focuses on the needs of the designers and engineers seeking.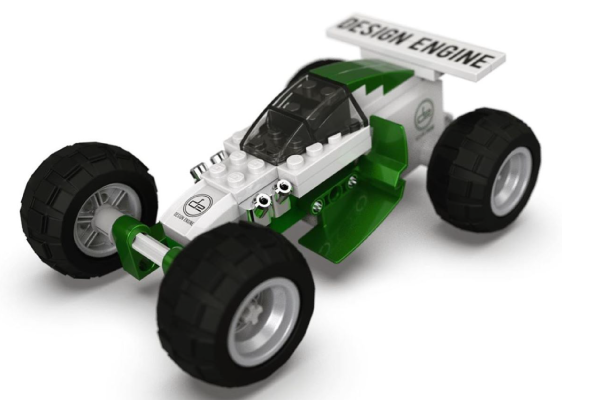 160 Hours
For student/corporate rates, please call (312)226-8339
Video Training Delivery System
Ask your Design Engine account manager about our Training Delivery System(TDS), an easy-to-follow guide for designers and engineers who want a supplement to this course.