CREO LEARN TO DESIGN TRAINING
Description: Creo Training
This Creo Learn to Design training course is a serious introduction to constraint-based modeling, assembly, and detailing utilizing the latest release of Creo design engineering software. This course focuses on core-modeling skills in a comprehensive manner: sketching, part modeling, assemblies, drawings, and basic model management techniques. This course includes over 50+ comprehensive design tutorials and projects that will enable participants to practice these new design workflows and skills in order to make changes quickly to a model as opposed to simply modeling quickly. The exercises are designed to give users the utmost confidence and experience using Creo all within one week.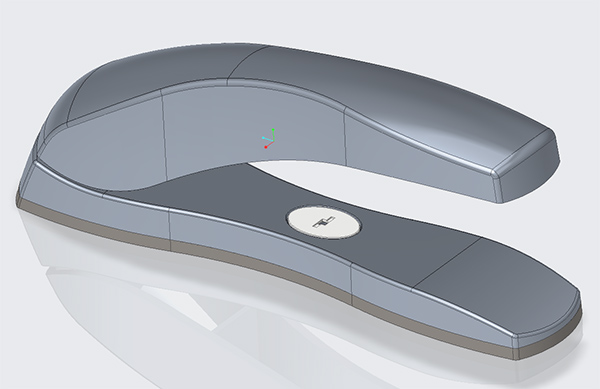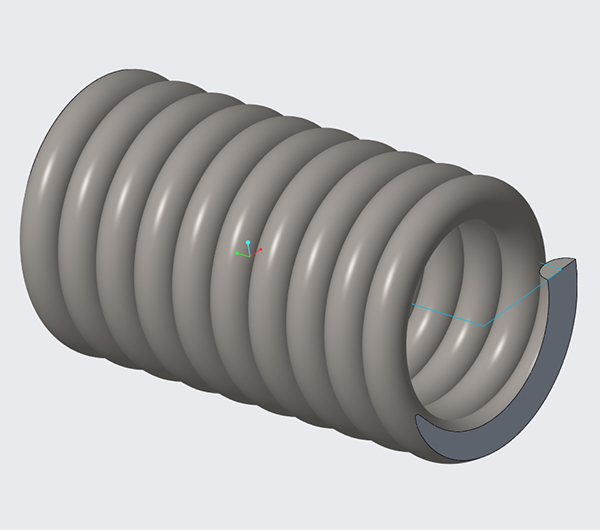 Overview of the Creo user interface creating and assembling parts

Introduction to the basics of top-down design

Create map keys for a more effective user experience

Learn how cross-sections assist design engineers in determining the precise clearance or interference

Learn to create parts from dimension drawings

Learn to modify the Ribbon user interface and optimize the user experience 

Use

Modify, Edit Definition, Insert Mode, Reorder, Edit Reference, and Relations

to manage features and maintain more precise control over geometry

Compare detailed and minimal control production drawings 

Discuss the multiple uses of drawings to document models vs. their use as design tools for controlling snap fit, accuracy, and locating interference

Discuss how analysis tools can aid in making fewer mistakes (i.e. draft check and global interference)

Discuss basic rendering (ie. render, lights, materials) 

Discuss how to use materials to specify machining operations or gasket locations

Learn to create simple and rather complex patterns with ease 

Utilize Copy & Paste, and Paste Special among other techniques special to Creo to work smarter. 

Learn the basis of Model-Based Definition MBD annotation methodologies 

Learn the basics of Sub Divisional Modeling Sub'D *Freestyle

Learn to utilize Solid bodies effectively 
40 hours = $2850 per student
For corporate rates, please call (312)226-8339
Some 3D CAD experience is preferred. Any engineer or designer with under 4 years of using Creo or any other competing software package like Solidworks, NX, Catia, Fusiion360, or Inventor should consider this fast-paced course. If you are completely new to 3D software, consider this Intro to Creo class instead.
Create features: Extrudes, Sweeps, Patterns, Shell, Draft, Rounds, and Solid Geometry using curves and surfaces

Create an assembly of a pre-existing toy dump truck

Create vise parts you modeled to produce subsequent assembly drawings, complete with bill of material and exploded views

Discover flexible components

Learn to use simplified reps in parts and assemblies instead of hiding parts

Use sweeps and top-down design to develop a desktop stapler

Pattern exercises
Creo Learn to Design Goals
Learn to create parts, assemblies, and drawings

Basics of creating and using models created with Top-Down Design

Gain specific workflow to make appropriate changes to models quickly and effectively with confidence, especially models that others created

Utilize basic Creo Modeling techniques often applied by the more seasoned and advanced users

Utilize Edit Definition by learning to redefine Creo parts that others have modeled

Confidence of the basics of surfacing

Comfortable and confident using assemblies and mitigating interference between parts

Learn to take advantage of the parametric and parent-child constraints of Creo tools

Effective time estimates for projects.
Video Training Delivery System
Ask your Design Engine account manager about our Training Delivery System(TDS), an easy-to-follow guide for designers and engineers who want a supplement to this course.