This class is intended to improve the proficiency of CNC skills and enhance the confidence of our clients' using Creo CNC Milling tools. At Design Engine, we believe that training is valuable in order to get the most from your prototype shop, in-house production tools or custom manufacturing. Our training classes are available for manufacturers, CNC tool programmers, operators, plus designers and engineers interested in designing more efficient CNC parts. This milling fundamentals course for prototyping and custom manufacturing can be combined with a course in CAD and covers the CNC process, from CAD development to machining products. We are able to offer custom training opportunities to keep you designing parts, programs, and making chips whether you're new to CNC, an experienced operator or leading engineering teams.
Creo Mill CNC CAM software is used by prototype shops, tooling for mold makers, and for manufacturers using it for production and is the premier programming system for families of parts with variations of the same basic design. As a machinist, you are the expert in how parts are manufactured and fabricated, making decisions based on cutting parts, materials, manufacturing costs, and machine operations. After this class, you can expect faster setups and change orders, better production runs with fewer scrap workpieces along with improved proficiency of your CNC operations.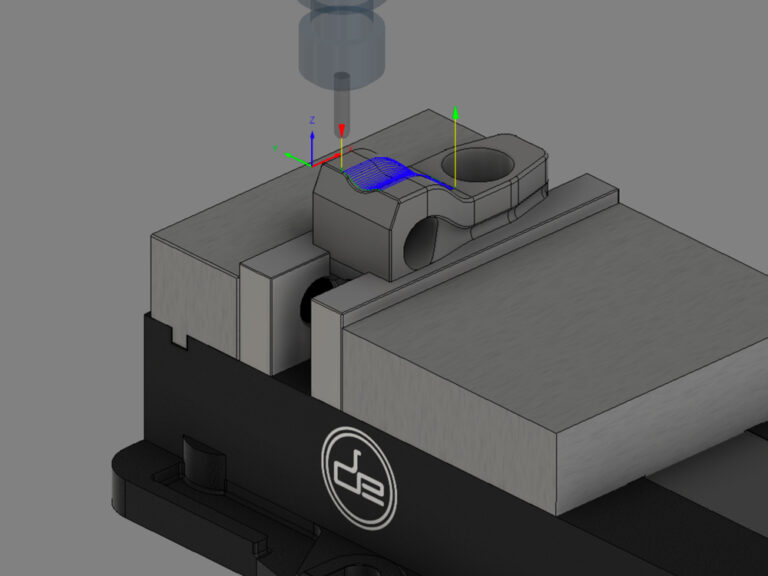 Design rules and restrictions for CNC machining

Understand the manufacturing process

Parametric surface modeling. Utilize Creo Surfacing for any number of basic functions within CNC operations in toolpath setup procedures

Best practices & design strategy

Create and configure manufacturing models

Work Holding

Materials & Surface Finishes

Create and modify milling sequences 

Milling: 3-5 Axis

Turning: 2, 4, and multi-axis mill and turns

Wire EDM: 2 and 4 axis

G-POST used to communicate with your specific machine

Process removal simulation, plan and route sheet development

Tooling library

Learn to create, check, and optimize CNC sequences

Utilize Top-down design to structure different part numbers for cast parts

Create and modify hole making sequences
40 hours = $2700 per student
For corporate rates, please call (312)226-8339
Some operational experience with CNC machining. Creo Surfacing experience is helpful but not necessary.
CREO MILL CNC TRAINING WORKFLOW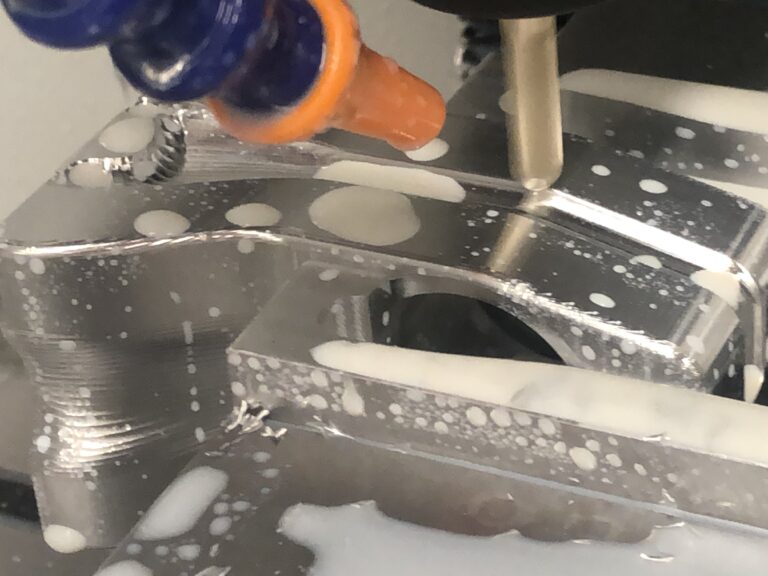 Modeling and designing for the CNC milling process
**At the end of the five-day course, participants will run their program on the Tormach Mill at the Design Engine studio.
Overview for NC code generation

Importing STEP files for NC process preparation

Creo's ability to adapt to design changes

Eliminate data translation errors with an integrated CAD/CAM from conceptual design to manufacturing.

Discuss machining directly to STL data

Use of a previous re-roughing NC sequence as a reference for a new re-roughing operation

Discuss how simulation can facilitate the tool path verification process & catching mistakes  

The programming can be done once for a generic part. New instances of the part are then swapped in, and the machining automatically updates for all instances.

Optimizing tooling time for speed

Running programs on your specific machine

Cost Reduction
Video Training Delivery System
Ask your Design Engine account manager about our Training Delivery System(TDS), an easy-to-follow guide for designers and engineers who want a supplement to this course. 
* Please note that prices listed are based upon pre-payment prior to the start of the class. The TDS is available as an additional cost to this course.