CREO STYLE CLASS A SURFACING
This workshop has been specifically designed for those already with a high level of Creo surfacing or Creo Style experience or for those who took the Design Engine Creo Style ISDX class. This course is for experts looking to gain a better understanding of G2 Continuity and Class A surfacing. It is great for Industrial Designers developing Class A surfaces in the automobile industry, as well as, designers doing interiors on higher production runs. This Creo training class is developed for more advanced surfacing modelers who want to become experts at Creo Style or Class A Surfacing. We help you become expert surface modelers with this course. We do not just read to you from a textbook, but instead, teach a workflow that allows for making changes quickly and becoming an expert faster. It is not necessary, but helpful if the participant already has an understanding of light reflections and G2 continuity or a basic understanding of Class A surfacing.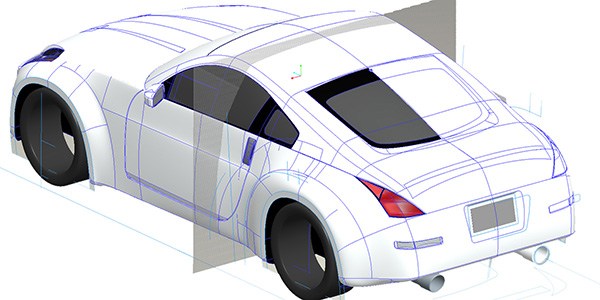 Compare ISDX to Alias modeling techniques

Discuss 3- and 4- part boundaries and solving issues with both

Create ridiculously robust models utilizing bounding box and 3D lattice structures

Discuss incorporating handles for further control and understanding over surfaces that look at those curves

Compare similar functionality to Alias Studio to discuss modern modeling techniques used in the auto industry

Unlock the power of 5 & 7+ degree curves in Creo Style

Explore Curvature G2 Continuity and multiple plans of attack by looking at existing products

We supplement this training with techniques utilized by Alias, which is what is primarily used in the automotive industry

Learn to use Surface Edit tools for modeling a human face, bionic finger and a Harley seat

Make significant modifications to surface geometry that would otherwise require remodeling while maintaining tangency or G2 continuity
16 hours = $1650 per student
For corporate rates, please call (312)226-8339
Tractor seat

Laptop continuity DNA project

Harley seat 

350z

Mustang

Human face 

Bionic finger

Cirrus airplane cowing

Participants may also bring projects that need assistance to complete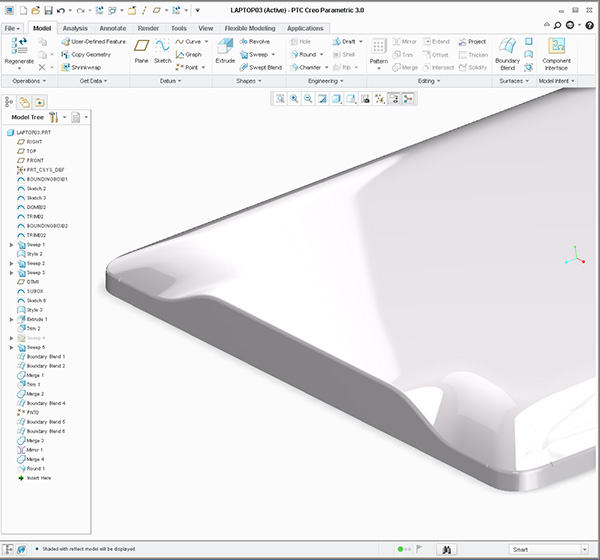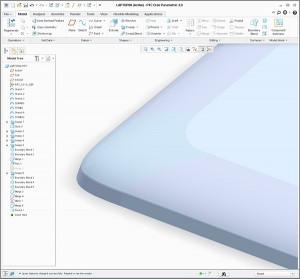 Ability to prove form and the techniques to get multiple 3D iterations within hours instead of days

Advanced functions of Creo surfacing plus the strengths and weaknesses compared to other high-end industry surfacing software

Discuss how light reflects off of form and discuss form from an industrial designers perspective

Strengths for utilizing parametric curves in combinations with the free form ISDX curves

Discuss a simple approach for capturing form from foam models or ID sketches
Video Training Delivery System
Ask your Design Engine account manager about our Training Delivery System(TDS), an easy-to-follow guide for designers and engineers who want a supplement to this course. 
* Please note that prices listed are based upon pre-payment prior to the start of the class. The TDS is available as an additional cost to this course.