Participants will learn how to automate Creo using input variables supplied both inside and outside of Creo. The 2-day intensive workshop will help designers manage part construction with parameters and variables prompted from input edited when new design specifications arise.  Our instructors show you how to access Creo embedded listing of design steps and parameters so you can configure your products.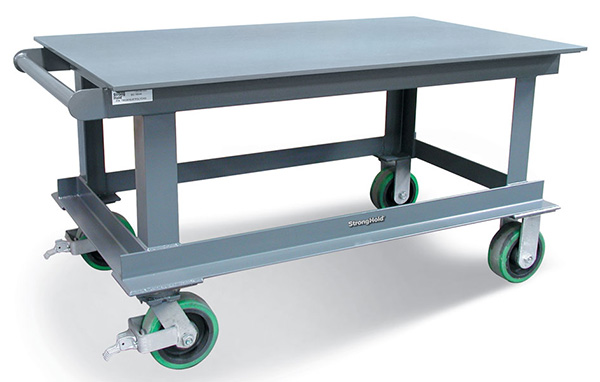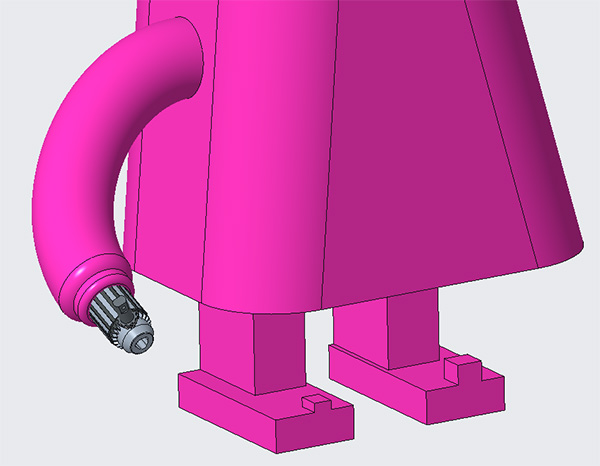 Learn to modify Creo parts and assemblies with parameters and input variables

Modify Creo Parts and assemblies with ´IF THEN´ statements

Turn features on and off i.e. suppress and resume, using pro program commands

Direct parameters that can display on drawings as notes

Drive geometry by prompting designers for inputting variables
16 hours or 40 hours 
For corporate rates, please call (312)226-8339
Bring in HTML input variables

Discuss automating processes with Creo

Developing configurations of your products

Drive geometry with

Windchill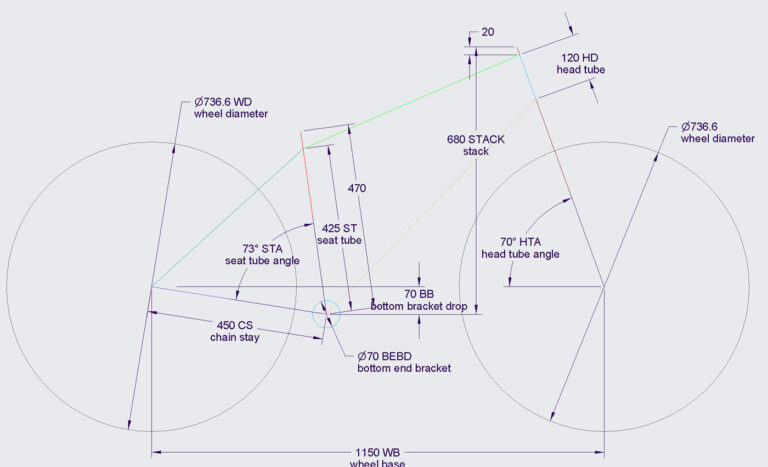 Video Training Delivery System
Ask your Design Engine account manager about our Training Delivery System(TDS), an easy-to-follow guide for designers and engineers who want a supplement to this course.