Maya: Zbrush Sculpting Workshop
Zbrush has become the industry standard character and environment creation tool for feature film and game studios across the world. This ZBrush training course takes a comprehensive look at ZBrush 3.1's toolset for high-end 3D modeling and texturing. Instruction includes a complete ZBrush workflow, starting with a low-poly base mesh and finishing it at up to a 6 million polygon level. The class is only a week long, however, much emphasis is given on the aesthetic nature of sculpting and texturing from an artistic perspective.
Learn about the basic and core concepts of ZBrush.
Master several ZBrush workflow for sculpting.
Modeling with Zspheres.
Alphas, Masks, Stencils
Sub-tools
Poly-painting
Projection master
Transposing
Retopologizing
Material capture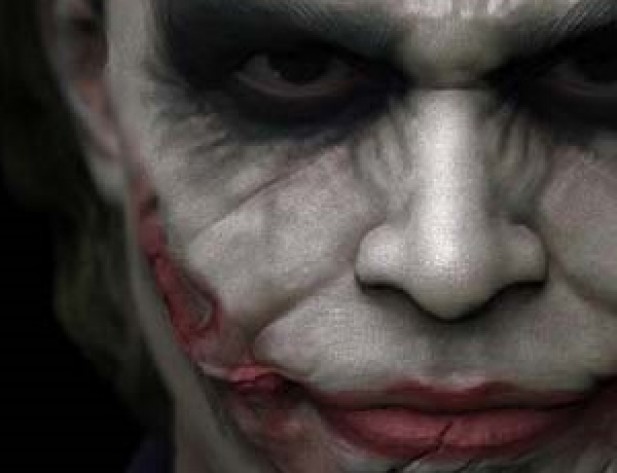 An art degree or a basic understanding of form, color, and texture is helpful.
Each class period will consist primarily of lectures and demonstrations ranging from 60-90 minutes in the morning session and once again after lunch in the afternoon session. Lessons will be given on a main screen projector and there will be small classes usually under four students. After the demonstration, students will be required to work on in-class assignments that will reiterate the day's lesson plan. Course notes will be provided as reference, however, students should be drafting their own, in-depth notes, for a better grasp on the software. Homework is not assigned, but practice makes perfect.
Discuss Import for Maya preparations.
Discuss texture application process.
Scars, tattoos, and muscle definition.
Introduction to ZBrush 3 interface and modeling with z spheres, uv groups, alphas, masking, and stencils.
Brushes, ztools and sculpting techniques, subtools, and multi-level modeling.
Materials and shading, polypainting, texturing, matcap and UV Mapping in ZBrush.
Rigging and posing, transpose master and retopologize.
ZBrush to Maya and Photoshop, displacement maps, lighting and rendering.
Projects: Average man, rhinoceros, soldier, demo head, dog, elephant, Poseidon, sword, and horse. More specific models available on request for personal projects.