During this course, participants with any level of 3D modeling experience will form a foundational knowledge of working in Rhino. Rhino For Beginners is a fast-moving class which will teach you much more than the basics; you will learn best practices for direct modeling with NURBS Surfaces and a deeper understanding of how Rhino can enable you to design better. By the end of the course, you will have the ability to understand surface modeling at a higher level and be prepared to push your learning further in Design Engine courses such as Advanced Rhino & Surfacing, Grasshopper, Rhino for Jewelry, and Rendering with Rhino and Keyshot. This course is also perfect for those coming from other programs such as Creo, Solidworks, Modo or Alias. When scheduling the course, mention you would like 'Transition Training for Rhino'.
*Ask about our reduced cost Two Week Rhino Training Comprehensive
Models and examples: Models in the course can come from a wide variety of examples. All of our workshops are customizable to your needs and interests. Bring your own projects to have one of our instructors assist you.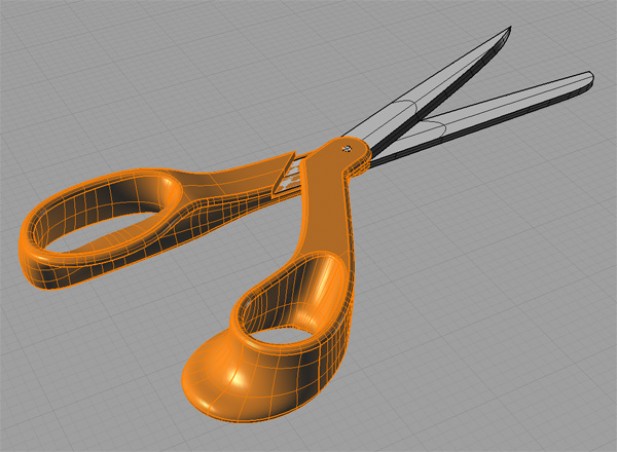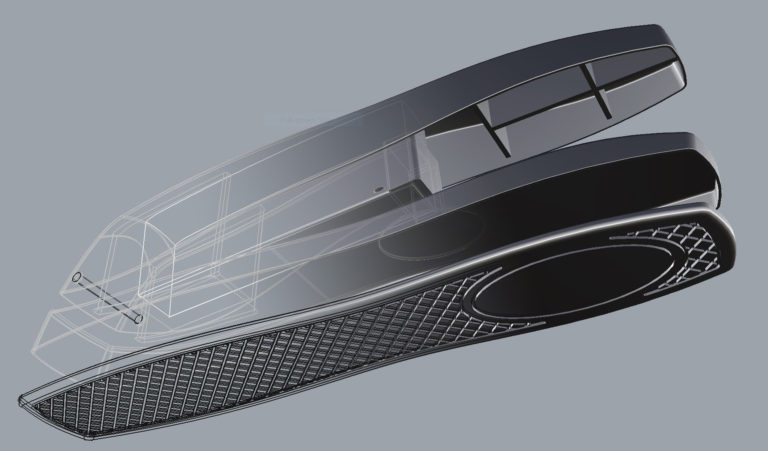 Creating Curves, Surfaces and Solids in Rhino

View port Layout
Modify curves and surfaces with Edit Commands
3D Models from 2D drawings and scanned images
Primitive solids: Extrusions and Booleans
Using curves as guides for construction
Object snaps vs Grid Snaps
Revolves, arrays, and transforms
Curve Fillets, Surface Fillets and Solid Fillets
Flowing objects onto a curve or surface
Extracting curves and surfaces from existing geometry
Loft, Patch, and Sweep2rails
Surfacing Tools: Sweeps, Revolves, Lofting and Surface From Curve Network
Managing the implied tangency (across mirror plane)

Splitting an object apart and shelling with a specific thickness
40 hours (5-day full course)
Industrial Design degree or CAD experience helpful but not necessary
Identify the different ways to display geometry

Creating geometry from the different orthographic views

How to manage Curves, Surfaces, and Solids

Plan your model from concept sketch to final construction

Creating complex curves and how they affect your surfaces

Lofts and Sweeps for adding Draft to base geometry

Discuss surface and curve analysis tools, Zebra lines

Discuss rules common to surface models across all software packages

Render within Rhino vs other popular rendering packages

Discuss common work-flows for industrial designers

Discuss Class-A Surfacing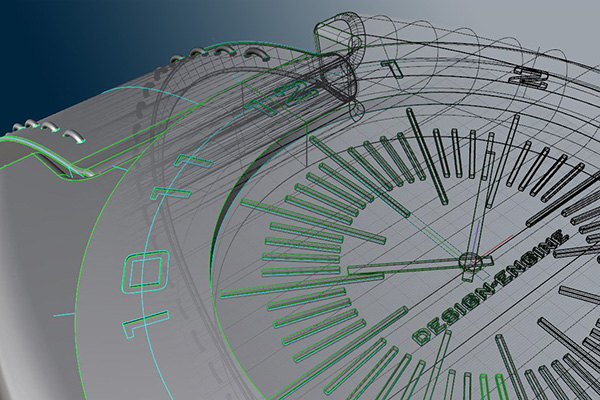 Video Training Delivery System
Ask your Design Engine account manager about our Training Delivery System(TDS), an easy-to-follow guide for designers and engineers who want a supplement to this course.