Rendering with Rhino & Keyshot
This course is all about taking your knowledge of Rhino and pushing you to create photorealistic renderings using Keyshot. Rhino has a multitude of tools for adding the small details needed to make a believable rendering. In this course, you will also learn what details can be added in Keyshot like texture maps, transparencies, labels, and materials. On top of these model details Keyshot has a wealth of lighting and rendering options that will enhance realism and make your design pop.
Models and examples: Models in the course can come from a wide variety of examples. All of our workshops are customizable to your needs and interests. Bring your own projects to have one of our instructors assist you.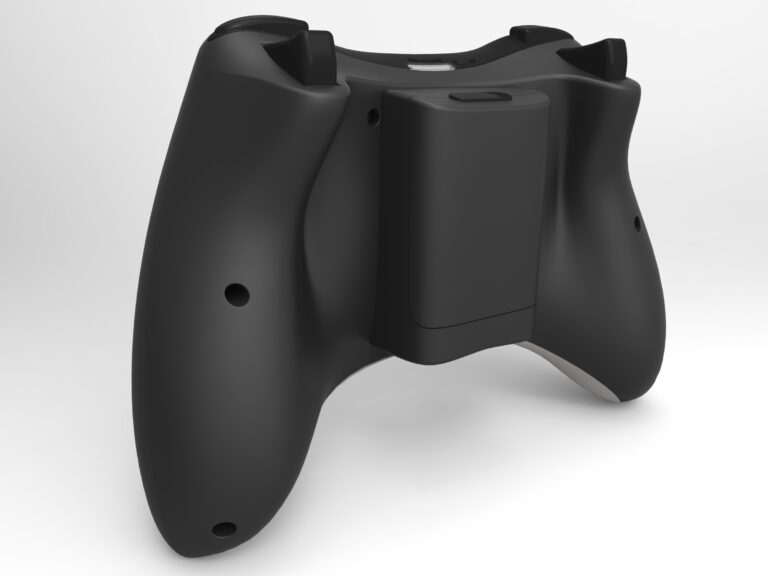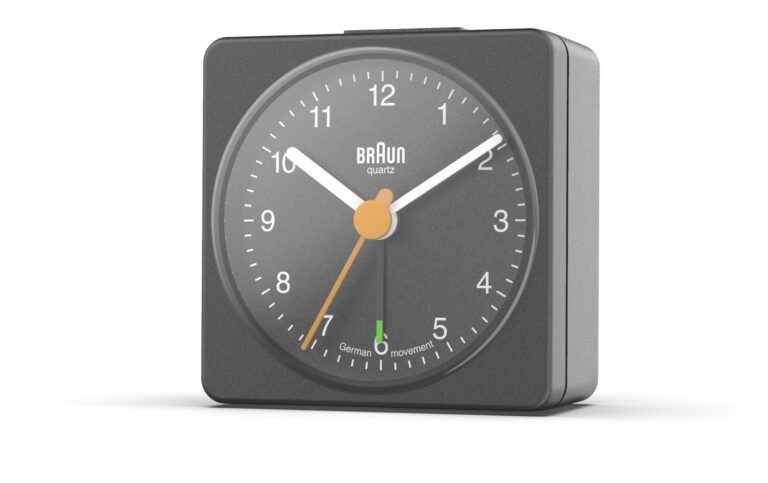 Importing your model into Keyshot

The Keyshot interface and features

Preparing the details of your model for rendering 

Duplicating a model in Keyshot

Setting up your model for easy manipulation 

Materials, textures, and lighting

techniques used only for rendering

the difference between modeling for manufacturing vs modeling for rendering

Setting up a render Queue

Advanced setups: network rendering
24 hours – 3-day stand-alone course OR 
40 hours – combined with Rhino for Beginners as a 5-day course
Industrial design degree, CAD experience, or completion of Rhino for Beginners
Render realistic glass and other transparent/translucent materials

What it takes to create a realistic rendering through lighting techniques, materials, and decals

When to stop adding detail and move into Keyshot

Workflows for moving between Rhino and Keyshot

Enhancing your rendering by creating a scene with props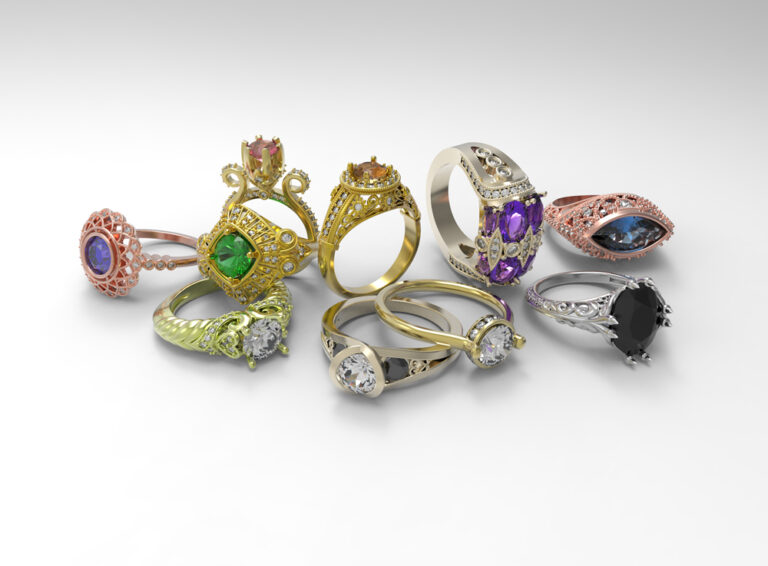 Video Training Delivery System
Ask your Design Engine account manager about our Training Delivery System(TDS), an easy-to-follow guide for designers and engineers who want a supplement to this course.