SolidWorks Surfacing WEEK TWO: Class-A Surfacing
The Class-A surfacing instruction covers surfacing electronic products and ergonomic forms using higher surface continuity. Learn to manage light reflections with respect to industrially designed products.  This course was designed for engineers working with designers and industrial designers who want to push their skills.  Includes Solidworks Freestyle (Solidworks industrial designer) and Solidworks Power Surfacing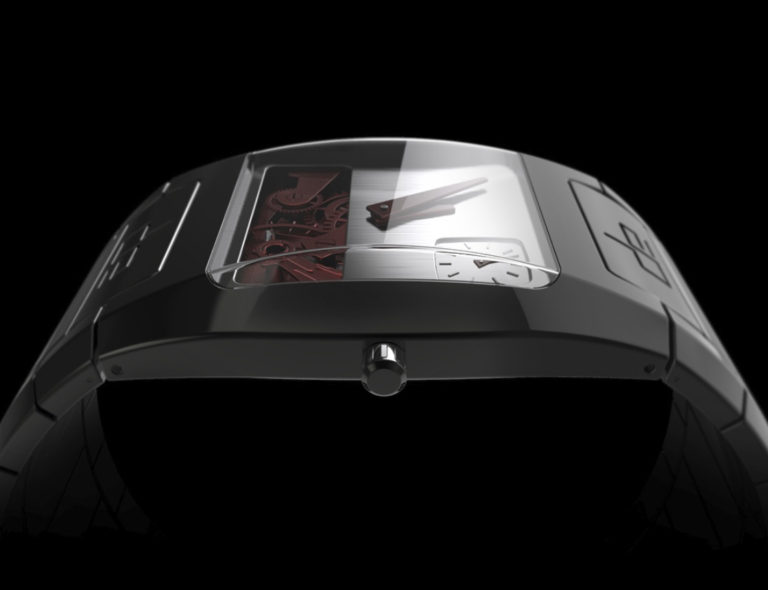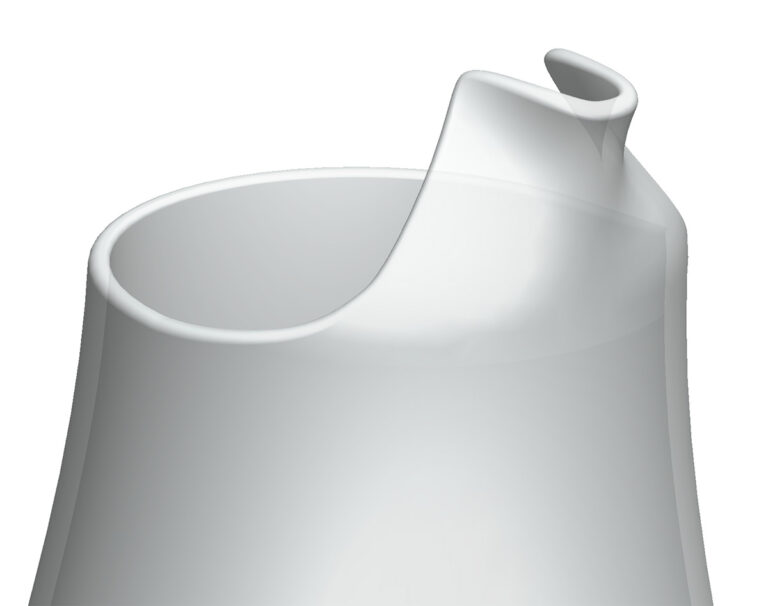 3D Curves and 2D curves with G0, G1, G2 and G3 continuity.
Review bounding box curves for controlling part designs.
Learn to design in the light reflection with examples of zebra & curvature evaluation techniques.
Learn to create sweeps all with respect to the pull direction of your plastic part geometry.
Split lines for building surface geometry.
Learn to use higher order curves 5 degree (quintic & septic) in Solidworks with various examples *or higher order curves
Surface Loft and surface boundary functions.
Rhino or Alias Studio IGES and STEP imports.
Extend Surfaces, Surface Trims, and Knits.
Manage Draft using various complex Sweep surfaces, rails, or loft geometry.
Learn to create special tool curves and surfaces that will help manage surface geometry.
Sketch spline curve on surface.
Helix spiral curves.
Learn to design in the light reflection.
Solidworks Freestyle was Solidworks Industrial Designer
Solidworks Power surfacing Sub Divisional Surfaces or Solidworks Sub'D for short.  npower 'power surfacing' to any other Sub'd tools that may be imported. 
Learn to generate more complex geometry utilizing specific workflow.
Learn to use Sub'D tools like PowerSurfacing fron n-power. 
Use composite curves for rebuilding parametrically Sub'D imports adding to your surfacing workflow.
40 hours = $2850 per student
For corporate rates, please call (312)226-8339
Mid-Surfaces as a technique used with top-down design
Avoiding amatrure techniques such s 3 part boundary modeling techniques followed up by using instead filled surface to resolve 3 part boundaries and other methodologies. for managing 4 part boundaries effectively.
Learn to use Curvature surfaces appropriately.
2D and 3D IGES geometry techniques.
Modeling techniques used in Alias or Rhino that we can use in SolidWorks surfacing.
Overbuild with respect to tools and functions inside SolidWorks.
Manage over-molding with respect to tools we learned in the class.
Utilize free-form to accomplish the same form without an internal curve structure.
Using curve tools to manage light reflections.
G1 and G2 & approaching G3 continuity and light reflection with respect to product design and SolidWorks surfacing.
Math 3D programmers use to program tools like Solidworks
Workflow with respect to capturing form (building a surface model from looking at a foam model).
Proving form by taking advantage of parent-child relationships and maximizing equations in sketches.
Top-down *master modeling design using SolidWorks surfacing examples.
Look seriously with examples at Solidworks Freestyle and compare to power surfacing.
Buld with examples of laptop geometry maintaining G2 and G3 continuity
Video Training Delivery System
Ask your Design Engine account manager about our Training Delivery System(TDS), an easy-to-follow guide for designers and engineers who want a supplement to this course.