Creo Advanced Surface Modeling with Surface Edit
This is an advanced course for already seasoned experts using Style looking to gain knowledge understanding and workflow with the specific 'Surface Edit' functionality within Creo Style. This workshop is for designers and engineers looking to master light reflections with the Surface Edit functionality.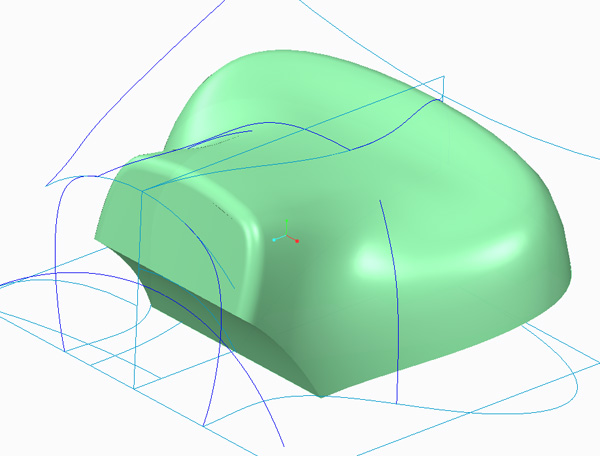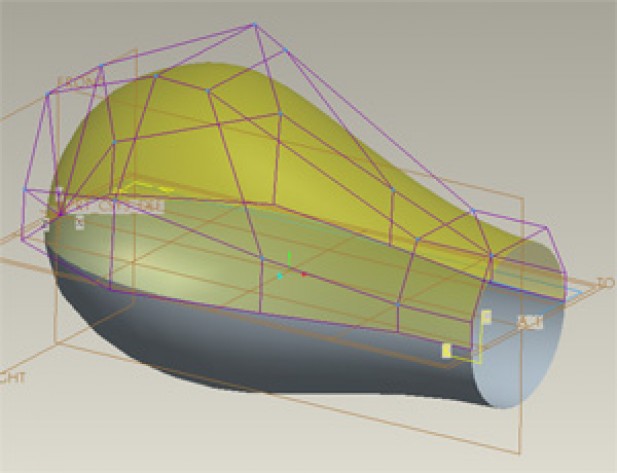 Review Control Vertices point manipulations

Discuss detach and reattach techniques

Learn to add Knots or Iso Parametric Lines to gain more control while editing surfaces

Reattach surfaces using Surface Edit tools

Editing existing surface models effectively using Surface Edit
16 hours = $1650 per student
For corporate rates, please call (312)226-8339
Surfacing techniques used to design furniture using surface manipulation techniques in Alias Studio and make comparisons to Surface Edit functionality

Compare traditional parametric manipulation techniques to Control Vertices manipulations. 

Surface Edit and CV manipulation of a surface compared to  Alias Studio

Share manipulation techniques with respect to Edit Plane and discuss workflow related to making changes quickly
Video Training Delivery System
Ask your Design Engine account manager about our Training Delivery System(TDS), an easy-to-follow guide for designers and engineers who want a supplement to this course. 
* Please note that prices listed are based upon pre-payment prior to the start of the class. The TDS is available as an additional cost to this course.