This Advanced Creo Modeling class helps participants to use advanced part modeling and assembly techniques in Creo to improve workflow, organization, plan of attack and ultimately product design capability. As with any Design Engine advanced user training course, the curriculum is open for you or your team's customization. This Creo training course is developed for seasoned users, who are looking to learn new techniques and workflow to become more proficient as an engineer. We don't teach by reading from a textbook, we help design engineers learn how to model and make changes quickly to set them up for becoming an expert faster.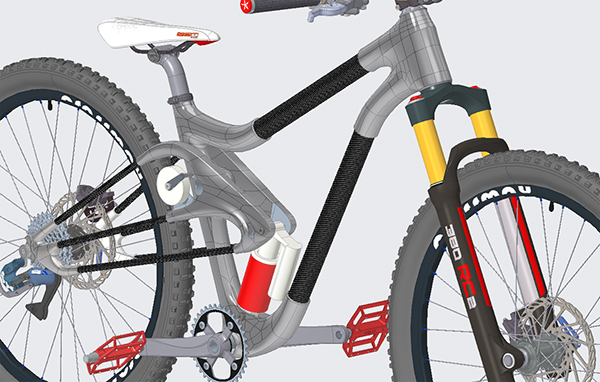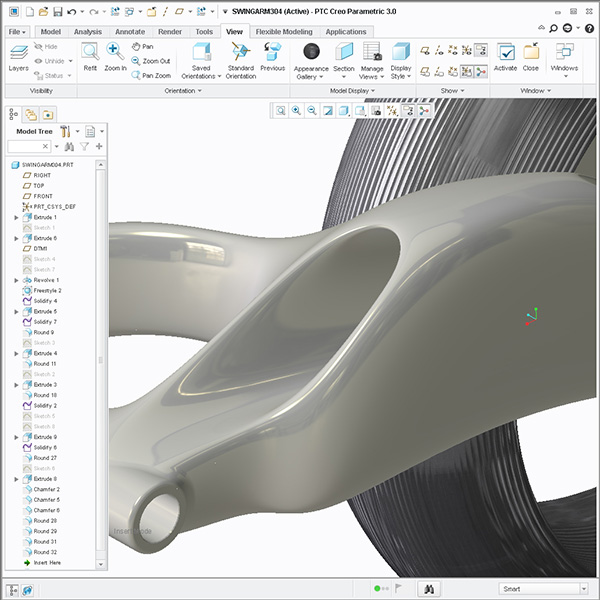 Intense Creo Update of the latest release

Learn advanced selection techniques

Create advanced datum features

Learn to use Find options

Use advanced sketching techniques

Use relations and parameters

Learn advanced pattern, layering and copy techniques

Create family tables

Copy Paste Special

Introduction to Mechanism
40 hours = $2850 per student
For corporate rates, please call (312)226-8339
A healthy understanding of Creo and years of experience are recommended.
Create drafts with complex parting lines

Create advanced shells and holes

Create advanced rounds and chamfers

Brake Rotor

Bicycle Seat

Trailer Hitch

Interface Tutor
Discuss piece part modeling as opposed to the Top-down approach

Discuss robust modeling techniques with examples

Discuss underlying curve geometry with examples

Design with the assembly in mind

Top-Down design with respect to your industry

How to use different advanced reference management techniques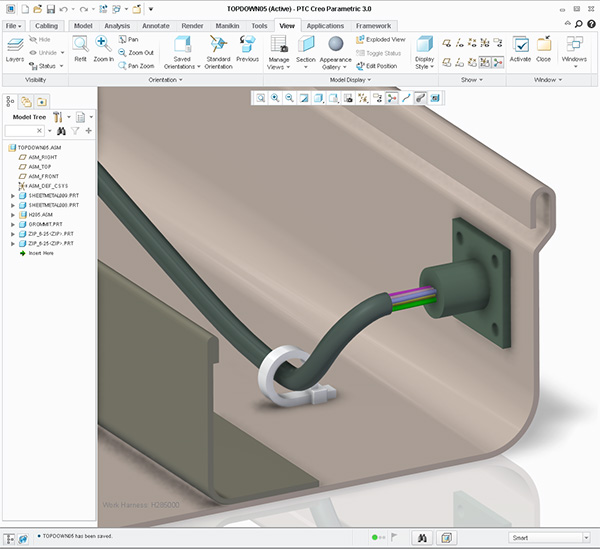 Video Training Delivery System
Ask your Design Engine account manager about our Training Delivery System(TDS), an easy-to-follow guide for designers and engineers who want a supplement to this course.