Creo Surfacing Creo Style ISDX
Creo Style is the interactive surfacing module from PTC allowing for stylized surfacing and offers G2 & G3 continuity.  Style  is necessary for the more stylized products created by industrial designers and product development engineers developing hand held, ergonomic and other A surfaces.
in that it combines push and pull-like efforts of Alias or Rhino, giving those functions to designers and engineers who create products. This training class is perfect for industrial designers with previous Alias or Rhino experience. This class is also great for engineers looking to capture form within a product design arena.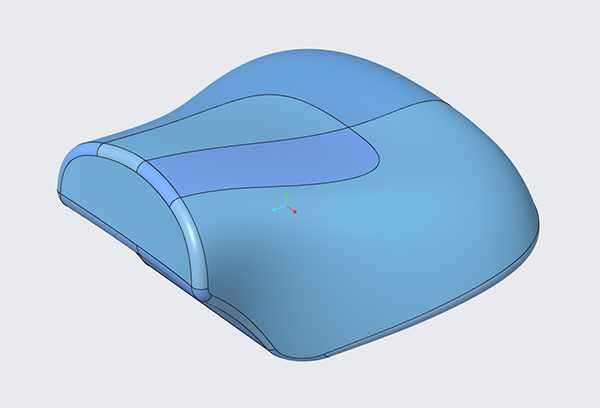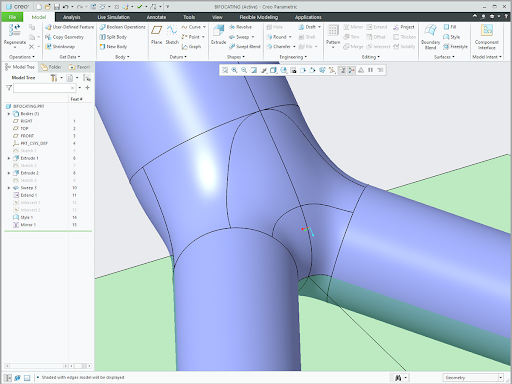 Overview of the Style Module

Design terminology

Boundary techniques utilized by high-end surface modelers in the auto industry

Discuss using traditional Creo parametric surfaces with style

proving form and managing light reflections 

Learn basics of Surface Edit and experiment with different surface edit techniques, all while maintaining continuity
16 hours = $1650 per student
For corporate rates, please call (312)226-8339
Hood scoop model

Smile tutorial

Fridge handle

Task chair model

Harley-Davidson Rear Seat

Water pitcher

Bike racing seat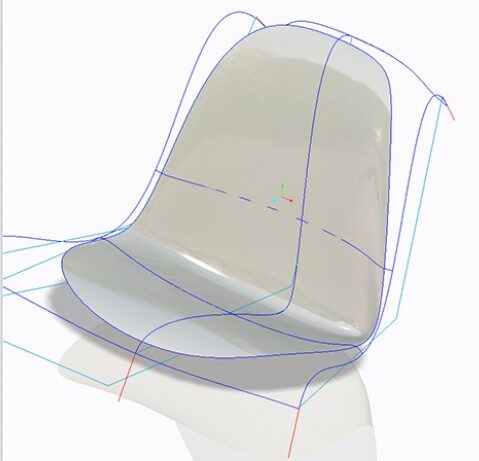 Overview of correct surfacing techniques drawing from standard surfacing tools such as Alias and Rhino

Learn Surface Edit functions within various examples

Alternate modeling approaches with respect to managing parametric changes to Style and other techniques & workflow ideals
Video Training Delivery System
Ask your Design Engine account manager about our Training Delivery System(TDS), an easy-to-follow guide for designers and engineers who want a supplement to this course. 
* Please note that prices listed are based upon pre-payment prior to the start of the class. The TDS is available as an additional cost to this course.