SolidWorks: Four Week Comprehensive
3D CAD modeling is in high demand, this SOLIDWORKS course makes it easier for you to get a job within this field. To perform in many engineering and designing positions around the world, a candidate must be able to operate SOLIDWORKS at a high level above the competition to be seriously considered for a position. This course is an intensive four-week comprehensive that is more than simply an introduction to constraint based modeling, assembly, detailing. This training course is developed for new users who want to become proficient in SOLIDWORKS in just four weeks. 
We help designers, drafters, or engineers learn how to make changes quickly to set them up for becoming an expert faster. Our four-week programs are designed to give you the skills and confidence you need to secure a job and perform your best. Participants will want to focus their efforts on surfacing with respect to plastics, sheet metal, or FEA. 
Just like other Design Engine's courses, you are able to customize the class in order to get the results you seek. For example, many designers want to focus their training on seating while engineers may want to focus their training on die-cast aluminum engine parts. Student-to-Instructor ratio remains small for optimum learning potential.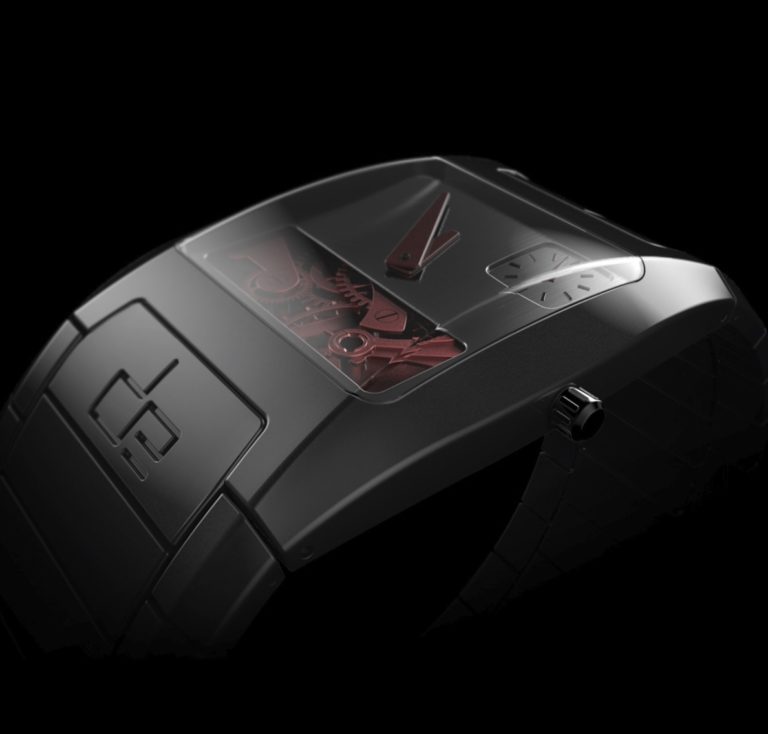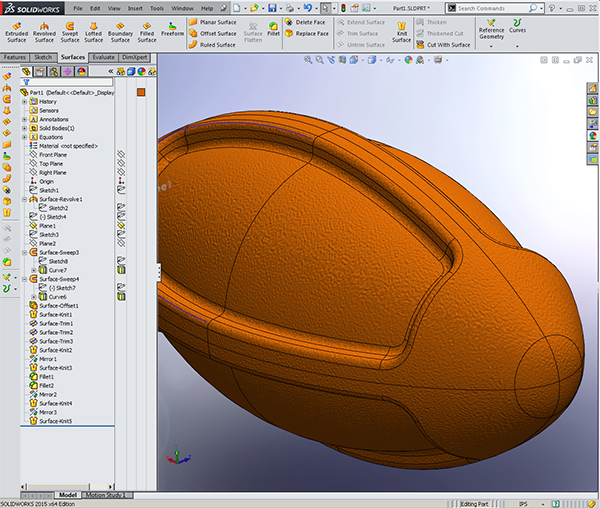 Week 1: Learn proper modeling techniques to utilize drawings, cross sections, exploded views, and the basics of surfacing. Based on our SOLIDWORKS LEARN TO DESIGN & SOLIDWORKS SURFACING WEEK ONE courses.
Week 2: Obtain detail drawings, large assembly management, and some advanced part design skills, while also covering the basics of sheet metal. Based on our SOLIDWORKS ADVANCED ASSEMBLIES AND DETAIL DRAWINGS and ADVANCED MODELING courses.
Week 3: Achieve manufacturing skills in plastic part design, die casting, forging, and sheet metal all in this one-week intensive. Based on our SOLIDWORKS MANUFACTURING INTENSIVE course. 
Week 4: Technical Surfacing with respect to engineers working together with industrial designers or industrial designers looking to gain understanding of surfacing inside of SolidWorks. This cooperation between department teams ensures a successful, efficient project completion. Based on our SOLIDWORKS SURFACING WEEK TWO course.
160 hours for price or for corporate rates, please call (312)226-8339
Models and examples are customized to suit individual participant needs. They are primarily used to obtain employment or advancement by showing competency and understanding of the software from a perspective that is attractive to project managers. If you are a recent graduate with little job experience, this course is a way to enhance your portfolio for recruitment or hiring purposes.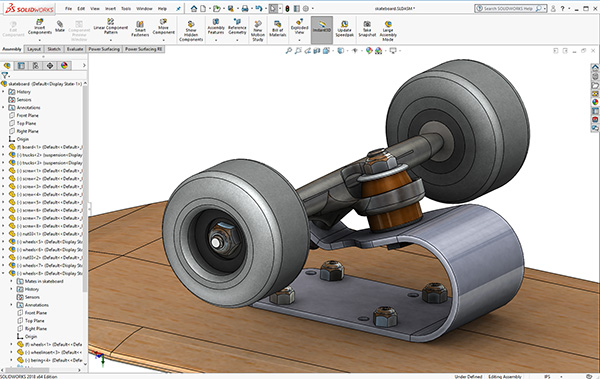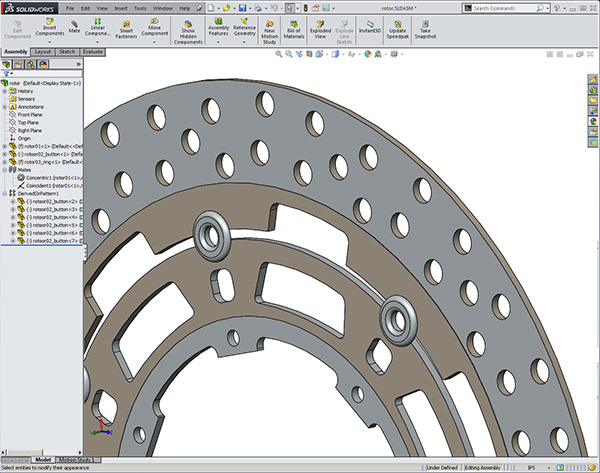 Job Opportunities – Our training staff is made up of industrial designers and mechanical engineers who have extensive work experience in an array of industry fields. We strongly encourage you to choose a specialty in order for your resume to stand out from others, however, there is nothing wrong with being a jack-of-all-trades. The practical, proven surfacing methods, robust modeling techniques, coupled with the comprehensive participant network, is how Design-Engine differentiates itself from other training programs. Participants who have taken our courses have obtained new job positions, earned higher pay, achieved contract employment, excelled within their careers, and even started consulting businesses. 
Networking & Community – Design Engine considers itself a team-building organization that works with experts in all fields in a professional capacity, while also bringing individuals together to share ideas, learn and network during events held online or in-person(eventually). Once you have taken courses with DE, you are always able to reach out for recommendations or help with projects; send referrals our way for others that would benefit from our programs, and receive invites for free webinars and tutorials that we host.
Video Training Delivery System
Ask your Design Engine account manager about our Training Delivery System(TDS), an easy-to-follow guide for designers and engineers who want a supplement to this course.